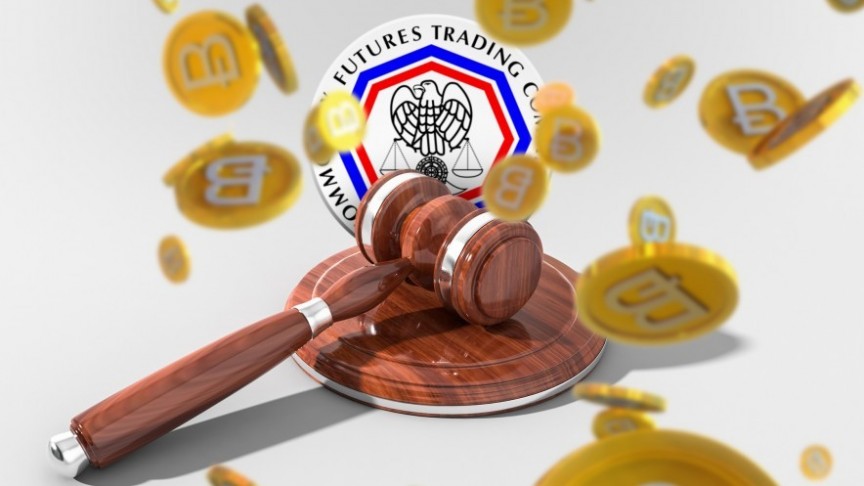 Judge Finds Bitcoin Fraudster Guilty, Orders $1.9 Million in Penalties
Jul 24, 2018, 5:52PM
A US judge fined a Colorado-based individual close to $2 million for running an illegal Bitcoin investment pool that collected up to $500,000.
Closing a complaint filed on January 18, The United States Commodity Futures Trading Commission announced that it has successfully shut down another fraudulent cryptocurrency operation. Dillon Michael Dean used his fraudulent UK-based company, The Entrepreneurs Headquarters Limited, to solicit around $500,000 worth of Bitcoin from over 127 different people, all while promising high rates of return.
The accused used a number of online advertising tactics, including company websites, YouTube videos, and Facebook posts to lure individuals into participating. Investors were reportedly assured that Dean had an extensive cryptocurrency trading background and would be able to generate major profits. Instead of trading on their behalf and converting their Bitcoin into fiat, Dean used the money for other purposes, which eventually led to him losing "at least $432,184.79".
Dean and his company are now facing a fine of over $1.9 million in civil monetary penalties. He not only failed to register as a Commodity Pool Operator (CPO) with the CFTC, but also did not sign his company up as an Associated person of a CPO. Consequently, on July 9, a judge of the U.S. District Court for the Eastern District of New York ruled that Mr. Dean was guilty of fraudulently collecting Bitcoin from the public and misappropriating participants' funds.
Even though the accused has been asked to pay fines amounting to well over the original collected amount, the CFTC has warned that the victims may never see their money again. This is because most found guilty of embezzlement usually no longer have sufficient funds or assets to repay the amount. On several occasions now, the commission has attempted to raise awareness about similar fraudulent operations among investors.
Disclaimer: information contained herein is provided without considering your personal circumstances, therefore should not be construed as financial advice, investment recommendation or an offer of, or solicitation for, any transactions in cryptocurrencies.