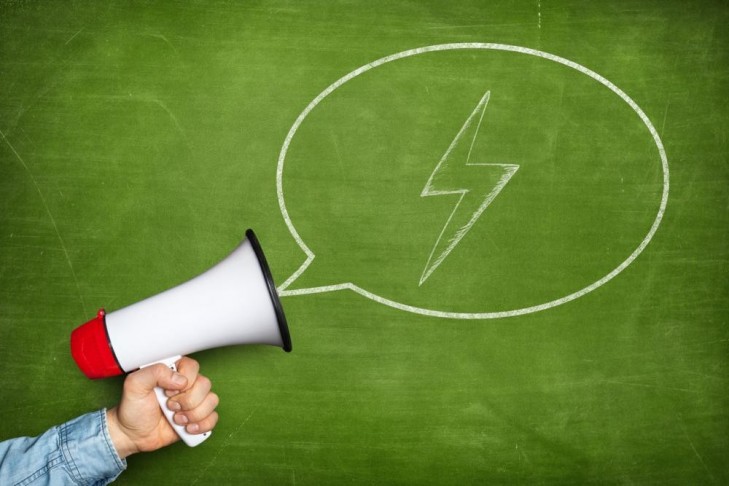 Lightning Labs has Released the First Mainnet Version of Lighting Network
Mar 18, 2018, 6:16PM

by
Chris Madill
Lightning Labs has released the highly-anticipated beta version of Lightning Network Daemon (LND), marking the beginning of a new era for Bitcoin mainnet capability.
In a March 15 blog post, Lightning Labs announced the beta release of their Lightning Network Daemon (LND), the most mature and thoroughly tested version of Lightning Network (LN) technology developed to date. This release is a big step for developers and users alike, and will ultimately help develop the LN to enable faster and cheaper payments with Bitcoin and Litecoin, without having to settle transactions on the underlying Blockchain.
LND is the first iteration of Lightning Network technology to release a beta version, and the release marks the true beginning of LN implementation on the Bitcoin mainnet. LND beta will also allow technical users and developers to design and build innovative apps and services for the network, opening up the potential of Bitcoin technology like never before. An excerpt from the Lightning Labs blog post explains:
"Note that this release is intended for developers of future Lightning applications (Lapps) along with technical users and prospective routing node operators. In this early phase of Lightning, we're focused on providing the software infrastructure (such as LND) necessary to bootstrap the network and serve as a platform for future applications, services, and businesses."
Despite LND beta being rigorously tested prior to release, Lightning Labs reminds potential users that this is still a beta version, and warns early-users of LND to be careful in their implementation of the technology:
"As this is the first mainnet release of LND, we recommend that users experiment with only small amounts (#craefulgang #craefulgang #craefulgang)!"
Lightning Labs has not developed LND beta solely on their own, as the project is open source, and has seen 1000s of members of the Bitcoin community contribute to the project's development. The project is seen as an accomplishment not only for Lightning Labs, but for the Blockchain industry as a whole, as it represents a real opportunity for Bitcoin to provide the scalability needed to create a global-payment network. Ben Davenport, CTO at the Blockchain security company BitGo, sums up what LND means for the community:
"It's something the entire community has been focused on and working towards for the better part of two years now. It's really the culmination of a lot of work by many people, not just Lightning Labs. … We see it as a very important piece of the scaling solution for bitcoin, and perhaps other digital currencies as well."
With such a large community to push behind LND, it won't be long until LND evolves into a more user-friendly service, and it is safe to say the entire Blockchain community will be watching as LND progresses. For now, LND beta is aimed at tech-savvy developers, but, Lightning Labs CEO, Elizabeth Stark, has an ambitious outlook for the future of LND:
"Like the early days of the internet, it will start with advanced users with command-line interfaces and then evolve into a much more usable experience"
Disclaimer: information contained herein is provided without considering your personal circumstances, therefore should not be construed as financial advice, investment recommendation or an offer of, or solicitation for, any transactions in cryptocurrencies.