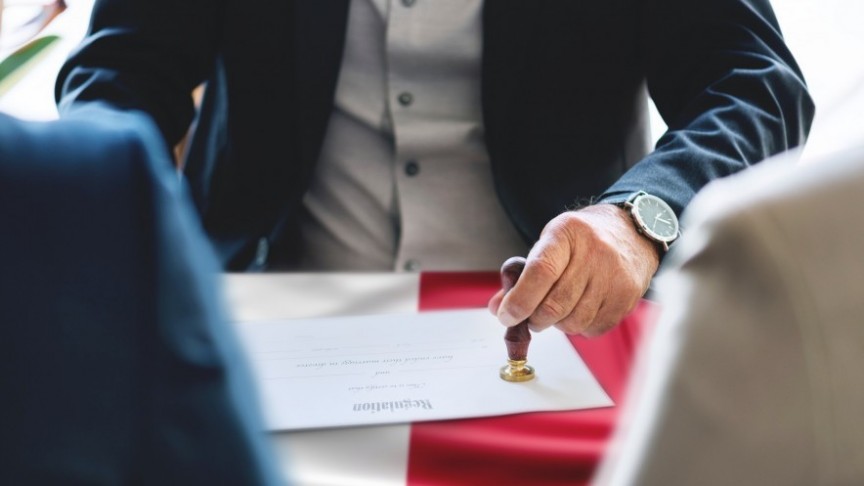 Malta Passes New Blockchain Regulatory Framework, Becomes Friendliest Crypto Nation
Jul 5, 2018, 5:20PM
The European island state of Malta has passed three new laws focused on blockchain to become one of the friendliest crypto nations in the world.
The island nation of Malta joins a growing list of countries implementing sweeping laws relating to the blockchain sector. On July 4, the nation's lawmakers voted in favor of a bill that establishes three laws that establish a regulatory framework for blockchain technology.
The broad framework will fall under the Malta Digital Innovation Authority Act, the Innovative Technological Arrangement and Services Act, and the Virtual Financial Asset Act, and envisions a future where Malta can become a center of innovation for Distributed Ledger Technologies.
Joseph Muscat, the Prime Minister of Malta, expressed his excitement on Twitter to see Malta become a hub for blockchain startups.
Parliamentary Secretary for the Digital Economy, Silvio Schembri, also noted that many companies have already based their operation out of Malta, and hopes to see more,
I am optimistic that further companies will choose Malta to operate from with a system that offers stability and that will eventually result in further economic growth.
Malta is investing heavily in the technology and wants to set an example for the rest of the world, ardently focused on becoming a 'blockchain island'. Their efforts have paid off with major crypto exchange Binance, among other projects, having set up in the country.
Nations Across the World Are Making Decisions on Blockchain
There has been a spate of positive news recently regarding global blockchain adoption, despite India upholding its decision to prevent banks from working with crypto exchanges. Two such developments are a Spanish parliamentary group suggesting the use of blockchain for public administration and the UK housing ministry publishing a report urging the government to focus on blockchain development.
Disclaimer: information contained herein is provided without considering your personal circumstances, therefore should not be construed as financial advice, investment recommendation or an offer of, or solicitation for, any transactions in cryptocurrencies.