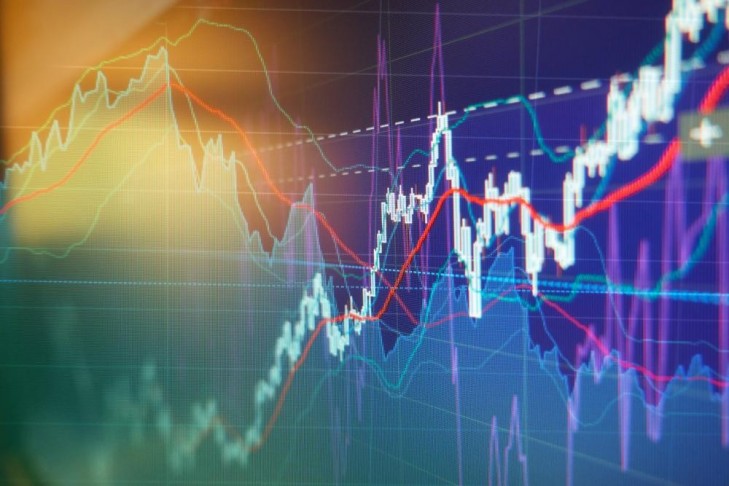 Most ICOs Will Probably Fail, but Investors Can Still Win
Mar 14, 2018, 4:15PM
Almost half of new ICO projects have failed but investors can still profit from the situation by buying into ICO pools.
serdgAccording to a study from Bitcoin.com, 46% of last year's ICOs have already 'completely failed'. On top of this huge percentage, an additional 113 of the years ICOs are classified as 'semi-failed,' meaning their userbase has dwindled so low that their days are numbered.
This news doesn't come without warning. Back in October of last year, Vitalik Buterin, the creator of Ethereum, famously claimed that 90% of ICOs will fail. The statements were controversial at the time but now see greater factual support. 46% is significantly less than the 90% Buterin predicts, but if current trends continue, his prophesy will likely come into fruition.
What does this Mean for Investors?
First off, it is important to remember that ICO failure doesn't necessarily reflect badly on Blockchain technology. It is a widely established fact that most new businesses don't make it very far before folding. The cryptoverse isn't any different. The good news is that there are steps people can take to make sure they don't fall victim to a bad ICO.
It is important for investors to avoid taking things at face value. Bad ICOs can hide the flaws in their business models with fancy whitepapers and highly compensated advisors. And even if an ICO will eventually fail, that doesn't mean you have to lose money from it. A good way to mitigate risk is by buying into an ICO pool that combines many small investors, allowing them to benefit from the massive bonuses many crowd sales give large and early investors.
Disclaimer: information contained herein is provided without considering your personal circumstances, therefore should not be construed as financial advice, investment recommendation or an offer of, or solicitation for, any transactions in cryptocurrencies.