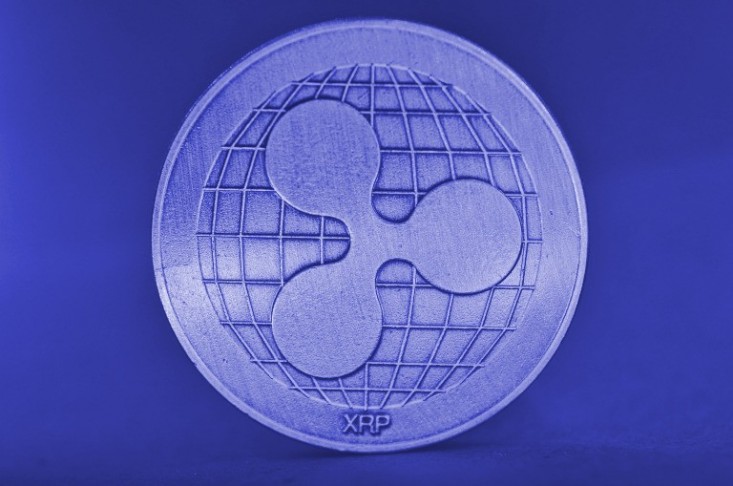 Ripple Has Declared Victory In Its SEC Case: How Will It Affect Crypto?
Jul 22, 2023, 1:33PM

by
Mike Dalton
Ripple's XRP token is generally not a security, according to the results of a court case that has largely concluded.
Ripple recently declared victory in a case concerning the legal status of its XRP token. That outcome could have a broader effect on the crypto industry.
Ripple Endorses Case Outcome
Ripple spoke positively of the outcome in a July 19 press release, stating:
"The Court unequivocally said that XRP, as a digital token, is not in and of itself a security. [The] ruling makes clear that the SEC's misguided theory – that crypto tokens standing alone are securities – has no support in the law. "
The court found that sales of XRP on exchanges, sales of XRP by Ripple executives, and certain distributions of XRP are not securities.
The outcome is a turning point in a legal battle that lasted more than two and a half years. The U.S. Securities and Exchange Commission initially filed charges against Ripple in December 2020, and the crypto company chose to fight the SEC in court instead of settling with the regulator as many others have done.
The case is not entirely over, however. Gary Gensler, who heads the SEC, has expressed disappointment with the outcome so far and seemingly intends to appeal the outcome. Ripple also noted that upcoming court proceedings cover certain contractual sales, which the court has determined are securities separately from XRP itself.
Outcome Could Affect Industry
Ripple believes its victory is a landmark for the crypto industry. CEO Brad Garlinghouse said that the decision "marks a historic occasion not only for [Ripple] but also for crypto at large" and said that he hoped the decision would lead to clearer rules.
In fact, the outcome has already affected the actions of other crypto companies. Several major crypto exchanges including Coinbase, Kraken, Crypto.com, Bitstamp, and Gemini either have relisted XRP, plan to relist XRP, or are considering doing so.
Meanwhile, Terraform Labs, which itself was sued by the SEC, has cited the Ripple decision in its ongoing efforts to have the case dismissed. Unlike Ripple's successful XRP token, Terraform Labs' TerraUSD stablecoin failed and lost almost all of its value in May 2022. It remains to be seen whether this factor will affect its case.
The XRP token also experienced a price surge following the positive news. The asset is up about 71% over a two-week period, which captures most of the gains the token saw immediately after news of the favorable ruling on July 13.
Disclaimer: information contained herein is provided without considering your personal circumstances, therefore should not be construed as financial advice, investment recommendation or an offer of, or solicitation for, any transactions in cryptocurrencies.