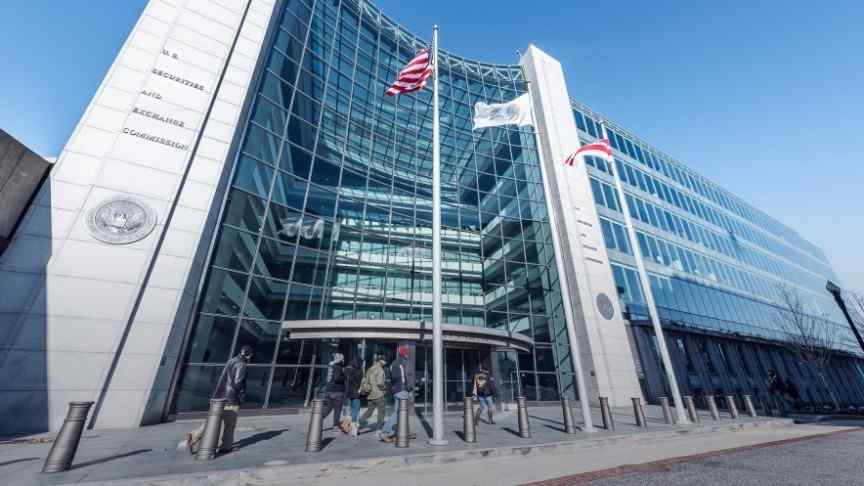 U.S. Court Delivers First Ruling Labeling an ICO as a Security
Sep 13, 2018, 8:27AM
This ruling may set an important precedent for the treatment of Initial Coin Offering fundraisers under U.S securities law.
A federal judge from New York has now ruled that initial coin offerings may be covered under U.S. securities law. This represents an important milestone in the quest to regulate blockchain-based assets. The ruling follows a criminal case against Maksim Zaslavsky, a Brooklyn-based businessman charged with conspiracy and securities fraud for a scheme involving two fraudulent ICO fundraisers.
U.S. district judge, Raymond Dearie of Brooklyn, New York, said on Tuesday that the government can make a case that a specific initial coin offering is a financial security under federal criminal law. In Zaslavsky's specific case, this decision will be up to a jury.
According to Peter Henning, a professor at Wayne University's school of law,
This ruling affirms the SEC's position that it has authority over ICOs and that market manipulation and anti-fraud provisions in the law apply. The defense here was arguing that it's not a security, but the judge has rejected that claim, saying that this case can fit under the securities laws, and that's an important first step. / Peter Henning
This ruling may set an important precedent for the treatment of ICO fundraisers under securities law. Last year, the Tezos Foundation along with its co-founders, Authur and Kaitleen Breitman, were named in a class-action lawsuit alleging unfair competition and the unregistered sale of securities during the $232 million Tezos ICO. This year, Unikrn, a blockchain project associated with celebrity investor, Mark Cuban, found itself in hot water over similar allegations related to its ICO fundraiser.
Disclaimer: information contained herein is provided without considering your personal circumstances, therefore should not be construed as financial advice, investment recommendation or an offer of, or solicitation for, any transactions in cryptocurrencies.