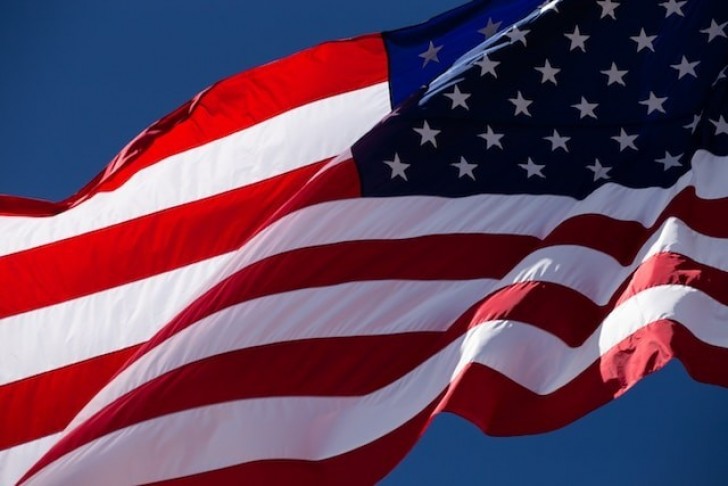 U.S. Politicians and Lawmakers: Where Do They Stand on Cryptocurrency?
Aug 21, 2023, 7:57PM

by
Mike Dalton
Several political figures in the U.S. have taken a vocal stance on crypto. Who's who in the American political system?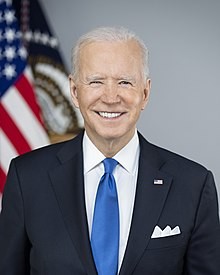 President Joe Biden (D)
Joe Biden became President of the U.S. on Jan. 20, 2021. In early 2023, he pushed for a heavy 30% tax on cryptocurrency mining, which he justified based on the environmental impact of mining as well as federal savings that could result from the policy. However, that plan was seemingly left out of a final debt ceiling deal in May 2023.
Biden's administration introduced an executive order in March 2022 that allows for the creation of crypto policy recommendations and released a digital asset development framework in September 2022. Though extremely broad, those policies could set the stage for the U.S. government's treatment of crypto.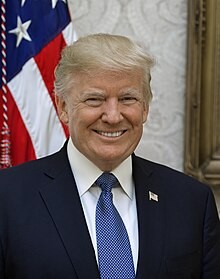 Donald Trump (R)
Former U.S. President Donald Trump, who may attempt to run for office once again in 2024, largely ignored cryptocurrency during his first term.

However, Trump has criticized cryptocurrency for its price volatility, its lack of real-world backing, and its use in illegal activities. Trump's hostile stance has not stopped him from using crypto for personal gain, though: recent reports from Fortune suggest that he holds up to $500,000 of Ethereum, which he likely has gained from NFT sales.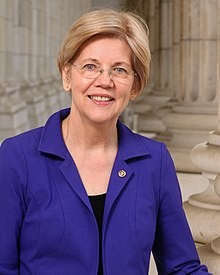 Sen. Elizabeth Warren (D)
Senator Elizabeth Warren is one of the most prominent U.S. lawmakers and is a harsh critic of cryptocurrency. She has criticized cryptocurrency's role in illegal activity and the drug trade. In March 2023, she pledged to build an "anti-crypto army." As of July 2023, she is advocating for a bipartisan bill that could restrict abuses of cryptocurrency.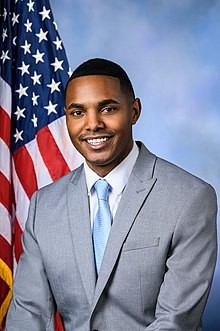 Sen. Ritchie Torres (D)
Senator Ritchie Torres is a rare Democratic party member who has pushed for pro-cryptocurrency policies. Torres has encouraged regulation and backed a bill that would require transparency from crypto exchanges, but he has also said that he believes crypto "has a place in the American economy." Torres has argued that opposition to cryptocurrency is due to a generational divide rather than party lines.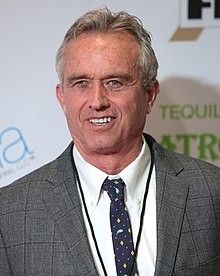 Robert F. Kennedy Jr. (D)
Robert F. Kennedy Jr. is a politician who intends to run for president in 2024. His platform would exempt Bitcoin sales from capital gains tax, and would also back the U.S. dollar and U.S. debt obligations partially with Bitcoin. Kennedy has also expressed concerns about government control resulting from central bank digital currencies (CBDCs).
Despite being a Democrat, Kennedy is often linked to the far right as he has endorsed conspiracy theories in other areas. He is considered a long-shot candidate.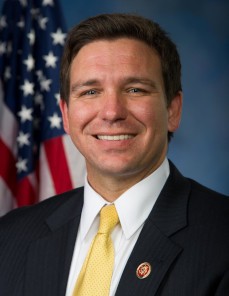 Ron DeSantis (R)
Florida governor Ron DeSantis intends to run in the 2024 U.S. presidential elections. Some May 2023 reports said that he is a distant second after Trump in terms of polling.
DeSantis holds pro-crypto stances and has stated that he will end the Biden administration's "war on Bitcoin" if elected. He is also opposed to government-controlled CBDCs, as he has signed a bill to prohibit their introduction in Florida; he intends to implement this anti-CBDC policy nationwide as well.
Despite justifiable concerns around CBDCs and privacy, DeSantis has endorsed conspiracy theories around CBDCs. He has incorrectly suggested that groups such as the WEF have well-advanced plans to introduce a global digital currency.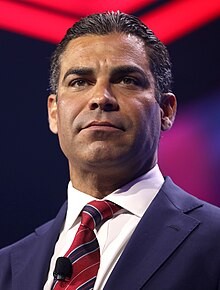 Francis Suarez (R)
Francis Suarez has become highly involved with Bitcoin and crypto. As the mayor of Miami, Florida, he has accepted salary payments in Bitcoin. He also backed a now-defunct city-wide crypto token called MiamiCoin. He is accepting Bitcoin donations for his current presidential campaign, where he is considered a long-shot candidate.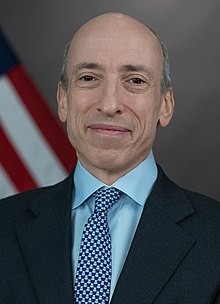 Gary Gensler (D)
Gary Gensler, head of the U.S. Securities and Exchange Commission (SEC), is one of the most controversial U.S. regulators. He has taken action against several popular crypto companies while arguably giving those companies no path to compliance. Despite those criticisms, Gensler's SEC has also shut down several fraudulent cryptocurrency projects. As such, he is a highly important figure in the area of crypto regulation.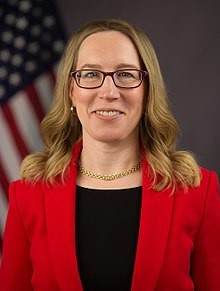 Hester Peirce (R)
Hester Peirce is a Commissioner at the SEC who has dissented from several of the agency's decisions regarding cryptocurrency. Peirce has also pushed for friendlier crypto regulations. Her "safe harbor" proposal intended to provide cryptocurrency companies with a three-year grace period in which they could act with limited regulatory scrutiny, though that plan has not advanced since 2021.
Disclaimer: information contained herein is provided without considering your personal circumstances, therefore should not be construed as financial advice, investment recommendation or an offer of, or solicitation for, any transactions in cryptocurrencies.