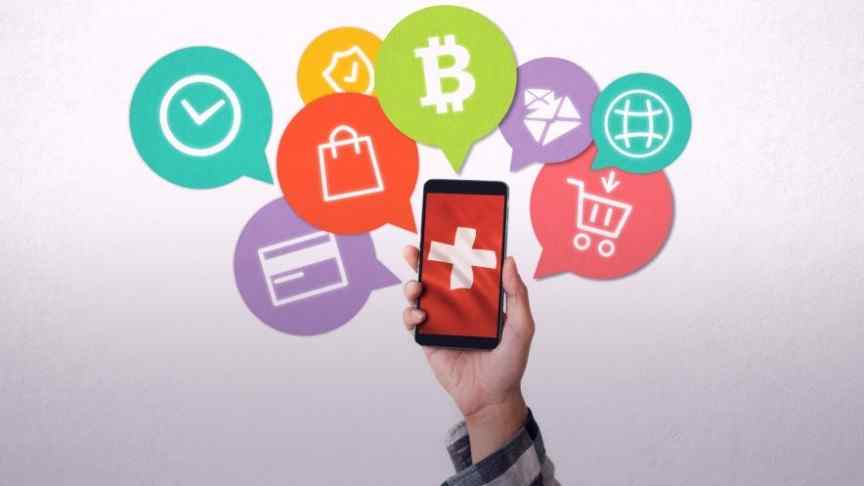 UTrust Aims to Be the PayPal of Crypto with Launch of Crypto Payments API in Europe
Oct 11, 2018, 6:11PM
Cryptocurrency startup UTrust will launch an API that online merchants can integrate into their websites, allowing payments in cryptocurrency.
A Swiss startup called UTrust is developing a point of sale API focused on offering a secure and simple way to conduct cryptocurrency transactions. This development is a key step in realizing UTrust's vision, which is to make cryptocurrency payments between customers and merchants a seamless experience, similar to PayPal.
Like popular cryptocurrency project Request Network, UTrust's API will allow online merchants to integrate crypto payments into their website and consequently accept payments in cryptocurrency.
UTrust users will benefit from three tools to ensure buyer and consumer protection: a dispute resolution mechanism, chargeback protection, and UTrust's own token to facilitate payments. In cases of dispute, UTrust arbiters will intervene to facilitate a resolution. Customers will also be provided with a digital wallet. Merchants using UTrust can begin receiving crypto payments instantly at no cost.
25,000 German Merchants Can Now Accept Crypto Payments
UTrust will begin by testing their product in Europe and have already partnered with Gambio, a German software firm that provides e-commerce solutions for small and medium enterprises. Gambio serves over 25,000 stores in Germany, which amounts to roughly a third of the German e-commerce market, which means crypto payments will now be an option for those 25,000 retailers.
Filipe Castro, Chief Information Officer at UTrust, is optimistic about the acceptance of cryptocurrency as a means of payment, saying,
In three years, you will be able to pay online [with cryptocurrencies] at major vendors. This will come offline in another five years...I am a strong believer that in the future, in ten years, you will have state-issued cryptocurrencies from major economies.
Gambio clients will serve as a test case that UTrust hopes will show the potential for expanding the availability of their API. Online merchants that integrate UTrust's API stand to gain from greatly reduced transaction costs. If this payment method takes off, a positive side effect will be a significant boost to the liquidity of the cryptocurrency market.
Disclaimer: information contained herein is provided without considering your personal circumstances, therefore should not be construed as financial advice, investment recommendation or an offer of, or solicitation for, any transactions in cryptocurrencies.