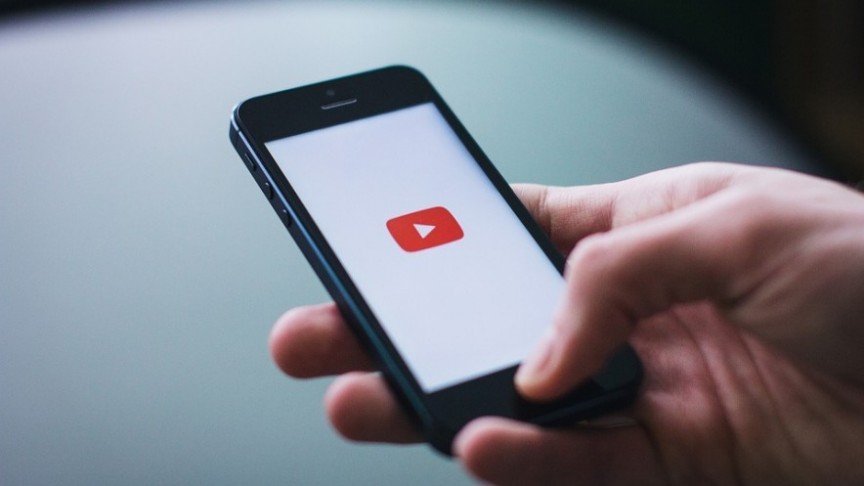 Youtube Could Add NFTs As a Creator Revenue Source
Jan 28, 2022, 12:07AM

by
Mike Dalton
The Google-owned video site YouTube could support non-fungible tokens, according to a letter from its CEO.
YouTube could soon add non-fungible tokens or "crypto-collectibles" as a source of revenue for content creators, according to a letter from the company's CEO.
YouTube Is Exploring NFTs
CEO Susan Wojcicki wrote in a letter published on Jan. 25 that YouTube will "help creators capitalize on emerging technologies, including things like NFTs."
Non-fungible tokens are collectible cryptocurrency tokens typically minted as unique items or in limited amounts. NFT sales amounted to about $25 billion in 2021, with major series like Bored Ape Yacht Club and Crypto Punks topping the charts.
Wojcicki said little about what the company plans to offer precisely in terms of NFT features. However, the context implies that creators will be able to create or sell NFTs, as opposed to the company itself creating its own NFT collection.
Wojcicki's letter also mentioned decentralized autonomous organizations (DAOs) as a notable development in Web3 this year but did not mention any plans for YouTube to use that technology. DAOs allow coin holders to have input on governance decisions and are used by crypto projects such as Uniswap and Dash.
The letter mentioned other statistics on creator revenue as well, noting that the number of channels earning over $10,000 per year is up by 40% this year. In the U.S. alone, YouTube supported 394,000 jobs and contributed $20.5 billion to GDP. As such, it could contribute greatly to the crypto and NFT industry as well.
More YouTube Developments
YouTube historically has had a tense relationship with the cryptocurrency community. At various times, the company has suspended crypto-themed channels, most notably in December 2019 when it temporarily suspended a large number of channels.
The video-sharing site was also exploited this week by attackers, who used compromised crypto channels to promote a fake giveaway scam and steal funds. The attack was detected and removed within two minutes, according to those affected.
Today's news was announced on the same day that YouTube's head of gaming, Ryan Wyatt, left the company to join the blockchain firm Polygon—an Ethereum scaling project that should not be confused with the gaming news website Polygon.
The announcement arrives shortly after other social media companies have revealed plans for non-fungible tokens. Twitter is currently enabling NFTs as profile pictures, while Facebook plans to integrate NFTs with its Novi wallet. Various other companies including TikTok, Instagram, and Reddit have plans to integrate NFTs as well.
Disclaimer: information contained herein is provided without considering your personal circumstances, therefore should not be construed as financial advice, investment recommendation or an offer of, or solicitation for, any transactions in cryptocurrencies.