Guest writer

If you are passionate about Blockchain or cryptocurrencies and believe you have something you can add to the discussion let us know. Include samples of previous work and a short bio.
READ FULL BIO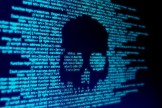 Why Dark Web Markets Aren't Safe for Criminals Anymore
A Trend Micro study reveals that trust in Deep Web marketplaces is diminishing due to law enforcement efforts to shut down illegal activities.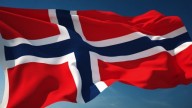 Norway's Use of Blockchain Technology to Discover Fraud
The Norwegian salmon producer Kvarøy Arctic has become part of IBM Food Trust to fight fraud and encourage transparency in the seafood industry.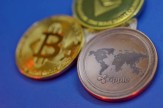 XRP Potential for Solving Global Payment Problems: Why Are Governments Ignoring It?
The majority of migrant workers get very modest salaries at best. And yet, collectively, they lose billions a year due to high remittance costs.
Industry
Jun 10, 2020 - 5 min, 14 sec read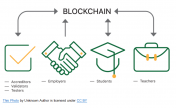 How to Learn About Blockchain Technology: Five Tips
Blockchain technology has become increasingly dominant in the world and it's soon going to take over many technological industries.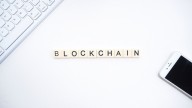 Five Ways Blockchain Will Transform Higher Education
If you follow tech trends, you know that blockchain is the efficient system behind cryptocurrency and other independent banking systems.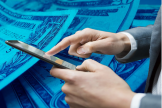 Creating a News Trading Strategy in a Few Easy Steps
Economic news holds the power to drive the price of a certain asset to an extreme point. It can even cause a major shift in the trend.
Markets
May 20, 2020 - 3 min, 2 sec read

Women Take a Bigger Interest in Cryptocurrency Trading Than Ever
If a decentralized currency like bitcoin becomes a globally accepted means of exchange, people will have better control over their money.
Industry
May 13, 2020 - 4 min, 0 sec read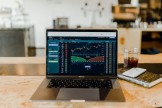 What's the Future of Bitcoin Mining and Bitcoin Trading?
A look at changes expected in Bitcoin technology in 2020, which has turned to be extremely difficult for all of humanity due to COVID-19.
Industry
May 08, 2020 - 3 min, 11 sec read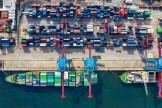 Five Supply Chain Optimization Best Practices in the Crypto Era
We look at the top five ways to leverage blockchain and cryptocurrency to make businesses more efficient and optimize supply chains.