Guest writer

If you are passionate about Blockchain or cryptocurrencies and believe you have something you can add to the discussion let us know. Include samples of previous work and a short bio.
READ FULL BIO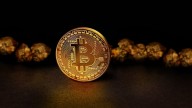 How to Properly Evaluate the Potential of a Cryptocurrency for Investment or Trading
Learn how to properly evaluate the potential of a coin and put the odds in your favor when trading or investing in cryptocurrencies.
Markets
Apr 12, 2019 - 7 min, 40 sec read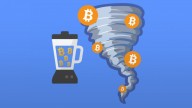 Anonymity and Bitcoin: What Is a Bitcoin Mixing Service?
Despite its reputation, Bitcoin is not exactly anonymous. Unless you use a service like Bitcoin Mixer, transactions are, in fact, traceable.
Bitcoin
Mar 20, 2019 - 2 min, 41 sec read

BitcoinGambling.io Adds Ethereum To Crypto Betting Guide
Bitcoingambling.io announces the addition of new cryptocurrencies to their cryptocurrency gambling reviews and how-to guides website.
Bitcoin
Feb 13, 2019 - 2 min, 59 sec read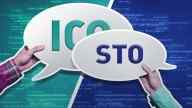 Will STOs Replace ICOs as the Go-To Funding Model in Crypto?
STOs can be understood as a rebranding and slightly altered version of ICOs, which remain popular despite a great deal of negative publicity.
ICO's
Nov 17, 2018 - 5 min, 24 sec read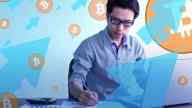 How Lawyers Are Navigating the New Frontier of Crypto Lawsuits
Crypto lawsuits are becoming commonplace and each new case presents new challenges and precedents for both lawmakers and lawyers.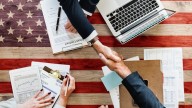 Can a Smart Contract Be Considered a Legal Contract According to U.S. Contract Law?
While legal contracts are much more complex, smart contracts have their own merits and can certainly be legally binding under U.S. contract law.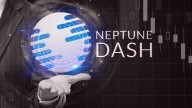 Fidelity, the World's Fourth Largest Asset Manager, Buys 15% of Neptune Dash
The Neptune Dash Blockchain project received major institutional investment as Fidelity Investments purchased a 15% stake in the project.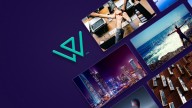 Wemark ICO Review: Blockchain-Based Marketplace for Digital Content
Wemark is designed as a decentralized marketplace for digital content that allows peer to peer transactions between content creators and users.
ICO's
Jul 23, 2018 - 3 min, 22 sec read