Guest writer

If you are passionate about Blockchain or cryptocurrencies and believe you have something you can add to the discussion let us know. Include samples of previous work and a short bio.
READ FULL BIO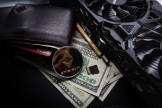 Bitcoin Casino - The Product of Blockchain Technologies you Have to Learn About
The fate of online casinos is changing. Many countries are amending laws to legalize online gambling and make it profitable for the state.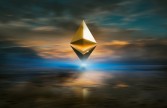 What is the Ethereum Merge and What Has It Brought Us?
Ethereum's merge has been described as the most significant upgrade in blockchain history. Let's look closely at the merge and what it brings us.
Ethereum
Sep 26, 2022 - 3 min, 12 sec read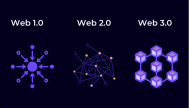 How Blockchain and Web3 are Changing Internet Marketing
Web3 and the technologies behind it have revolutionized almost every industry. Marketing, in this sense, is no exception.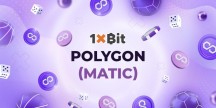 Polygon on 1xBit: The New Coin for Crypto Gambling
They say two good heads are better than one. So, what happens when four good minds come together to reinvent the wheel in the crypto space?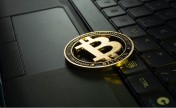 The Pros and Cons of Cryptocurrency Gambling Online
Crypto gambling is becoming hugely popular. Before getting started, it's important to know both the pros and the cons of online crypto gambling.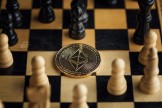 Ethereum Withdrawals Have Resumed - Here Are the Effects
Crypto platforms Binance, Kraken, and Poloniex, which suspended transactions during the ETH update, announced a partial restoration of services.
Ethereum
Sep 19, 2022 - 3 min, 7 sec read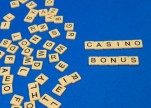 What Types of Bonuses do Online Crypto Casinos Offer?
Today, bonuses are an integral part of any online casino. This is unsurprising since bonuses are beneficial for both the casino and its clients.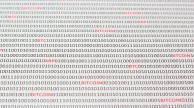 Meet the Features of the BitcoinCodePro Trading Platform
Learn about the main features of the BitcoinCodePro auto trading platform. Find all the useful information about this top-notch software!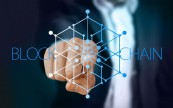 Guide: An Essay on Blockchain Technology for College
Along with crypto, blockchain is one of the most popular search terms, which isn't a surprise since the two are inextricably connected.