Guest writer

If you are passionate about Blockchain or cryptocurrencies and believe you have something you can add to the discussion let us know. Include samples of previous work and a short bio.
READ FULL BIO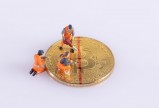 A Guide to All There Is to Know About Bitcoin Halvings
Bitcoin halvings are among the most talked-about events in crypto for a good reason. They are deeply significant to Bitcoin's history and future.
Bitcoin
Jan 24, 2023 - 4 min, 13 sec read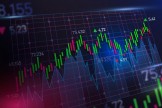 How to Start Cryptocurrency Trading: A Beginner's Guide
Cryptocurrency is risky but also a very good asset for trading and investment for a number of reasons, which we will discuss below.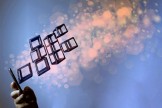 Enterprise Blockchain: How Does It Help Businesses?
A blockchain is an efficient tool for recording business transactions, contractual agreements, and confidential reports.

Stablecoins Could Be the Future of E-Commerce Digital Payments
For nearly a decade, eCommerce and payment companies have revolutionized how people can shop conveniently without spending hours in stores.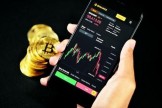 The 5 Most Common Reasons Why People Trade on Forex
Have you ever wondered why people resort to Forex trading? Here, we are going to discuss the most common reasons that motivate them.
Markets
Jan 13, 2023 - 3 min, 31 sec read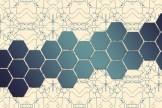 Blockchain and the Internet: 3 Technological Advances
You wake up to the sound of notifications on your phone. "A new technology leaves the world in awe. Blockchain, but not as you know it."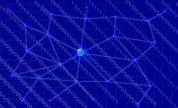 One of the Cutting-Edge Technologies of Our Time: Blockchain
Technologies are emerging in new forms at a rapid pace, influencing the world around us. One of these profound technologies is blockchain.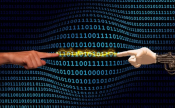 The Five Best Online Strategies to Drive B2B Sales
Today's B2B vendors are bumping up sales by embracing eCommerce. Here are five strategies worth considering If you want to join the bandwagon.
Industry
Jan 11, 2023 - 5 min, 19 sec read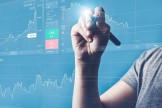 How To Invest In The Stock Market Without A Broker
As experts may ease the strain of relocating, buying stocks through a broker can simplify the process of diversifying an investment portfolio.
Markets
Jan 10, 2023 - 3 min, 46 sec read