Guest writer

If you are passionate about Blockchain or cryptocurrencies and believe you have something you can add to the discussion let us know. Include samples of previous work and a short bio.
READ FULL BIO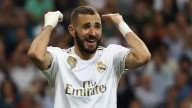 The Best of the Bitcoin Betting Sites for All Fans
The 1xbit.com team explains how sports fans can make not only profitable forecasts but also earn crypto by accessing their knowledge base.
Bitcoin
Nov 29, 2019 - 2 min, 12 sec read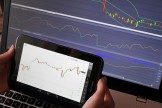 Getting a Financial Trading Education: Where and What to Learn
When you want to get into the financial markets as an investor, you need to know what to expect and what the sector entails.
Markets
Oct 30, 2019 - 3 min, 34 sec read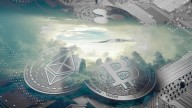 Don't Know How to Use a Bitcoin Tumbler? We've Got You Covered
Don't know how to use a Bitcoin tumbler to anonymize your cryptocurrency use? No problem. We've got you, and your coin, covered.
Bitcoin
Oct 23, 2019 - 3 min, 54 sec read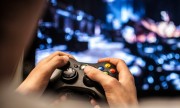 Unikrn - What Benefits Will Cryptocurrency Bring For Video Gaming?
Blockchain technology is revolutionizing the video gaming industry in manifold ways and will help lead the thriving sector to a lucrative future.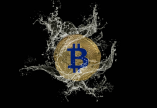 Price of Bitcoin Drops After Trump's Critique of Cryptocurrency
The value of Bitcoin recently dropped below $10,000 after President Donald Trump posted a critique of the cryptocurrency on Twitter.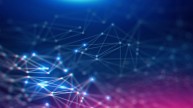 Why Should You Invest in Cryptocurrency and How Do You Start?
A look at the potential benefits of investing in cryptocurrency and blockchain as well as some strategies from a beginner's perspective.
Bitcoin
Aug 10, 2019 - 2 min, 45 sec read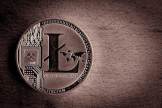 Cryptocurrencies That Should Be Worthy Investments In 2020
A look ahead at 2020 and the cryptocurrencies that are likely to be the best investment bets in the upcoming year, brought to us by Cryptonews.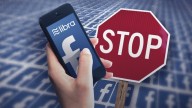 Stop Calling Facebook's Libra Coin a Cryptocurrency
Facebook's Libra is not a cryptocurrency and doesn't run on a blockchain--It's a glorified PayPal. Yet, it may be the best thing for crypto.