Guest writer

If you are passionate about Blockchain or cryptocurrencies and believe you have something you can add to the discussion let us know. Include samples of previous work and a short bio.
READ FULL BIO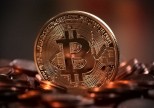 Why Does Canada Need to Develop a Digital Currency?
Like many other countries, the Bank of Canada has long contemplated issuing a Central Bank's Digital Currency Project (CBDC).

What Are the Reasons Behind Bitcoin's terrible PR in the Nordics?
Despite plenty of good Bitcoin news coming out of Scandanavia, the bad continues to outweigh the good thanks to some negative PR.
Bitcoin
Mar 07, 2020 - 3 min, 19 sec read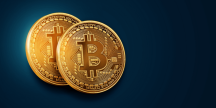 Countdown: Seventy Two Days Remain until the Bitcoin Halving
Traders eagerly await the BTC halving to see whether it will have the same effect that the last halving had on the price of BTC.
Bitcoin
Mar 01, 2020 - 2 min, 39 sec read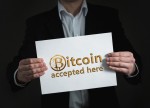 Industries With a Growing Number of Bitcoin Payments in 2020
What industries are leading the way in the acceptance of Bitcoin payments above all others? Here we look at the top three.
Industry
Feb 26, 2020 - 2 min, 46 sec read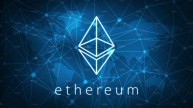 Ethereum Is Already Having a Successful Year Surging 92% in 2020
Its been an important couple of years since the 2017 boom for cryptocurrencies in general but not all of them are created equal.
Ethereum
Feb 23, 2020 - 4 min, 52 sec read

The Top Five Universities Offering Blockchain Courses
Some of the world's most elite universities offer courses in blockchain. Here are the top five schools for higher education in the field.

The Bizarre Johannesburg Cryptocurrency Ransom Case
A cyberattack targeting the entire municipal system of the city of Johannesburg led to hackers asking for 4 Bitcoin from the city's government.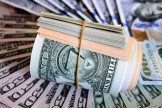 Land of Opportunity: Profitable Forex Robots in 2020
We look at some of the top Forex robots, the benefits they bring, and how to make use of them to maximize your trading potential.
Markets
Jan 31, 2020 - 4 min, 19 sec read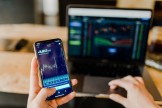 Five Things You Need to Know About Your Crypto Taxes
The five top questions to ask when determining your obligations regarding your crypto assets when you file your taxes this year.