Guest writer

If you are passionate about Blockchain or cryptocurrencies and believe you have something you can add to the discussion let us know. Include samples of previous work and a short bio.
READ FULL BIO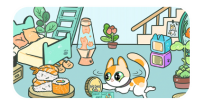 XRP-SEC Lawsuit Possible Outcomes: How Could this Affect the Big Eyes Coin Presale?
A victorious XRP, by far the more likely outcome, would mean that the SEC would have wrongly pursued legal action against Ripple Labs.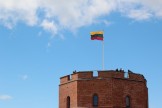 How to Acquire a Cryptocurrency License in Lithuania
Registering a company and obtaining a crypto license in Lithuania can be rather complex and not every business is qualified.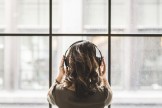 The Best Way to Get a Disposable Mobile Number for Crypto Account Verification
In most cases, a VoIP phone number is used for a limited time and is typically employed to preserve the users' confidentiality.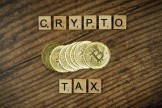 Why Cost-Basis is so Important for Doing Crypto Taxes
With the rapid growth of the crypto market, the government certainly wants its share of the income produced by its citizens.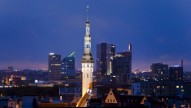 How to Get Your Cryptocurrency License in Estonia?
The government of Estonia is attempting to become a crypto hub by providing opportunities for those who are willing to make the effort.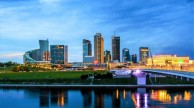 How to Get Your Cryptocurrency License in Lithuania
As an opinion on getting a crypto license in Lithuania, we've requested comments from the law firm specializing in corporate law Adam Smith.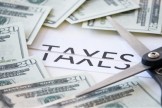 Bitcoin Betting and Crypto Taxation in the EU and Around the World
This article will give a general overview of taxes on cryptocurrency gains in each country. It'll give you a jumping board for further research.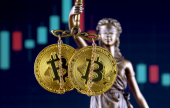 EU and US Making Potential Moves Towards The Standardization Of Crypto Regulations
The United States and the European Union are both bringing in major developments in the digital currency market through regulatory moves.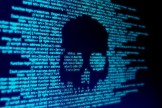 Why Dark Web Markets Aren't Safe for Criminals Anymore
A Trend Micro study reveals that trust in Deep Web marketplaces is diminishing due to law enforcement efforts to shut down illegal activities.