Guest writer

If you are passionate about Blockchain or cryptocurrencies and believe you have something you can add to the discussion let us know. Include samples of previous work and a short bio.
READ FULL BIO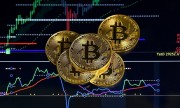 A Guide to Peer-To-Peer Trading of Cryptocurrencies
Peer-to-peer trading has been increasing in popularity. It allows for more control and a better overall experience than traditional methods.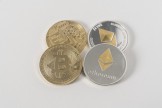 How Can Crypto Traders Find the Right Trading Site?
Today, the popularity of Bitcoin is widespread, and crypto trading is becoming increasingly more appealing for all kinds of traders.

Should College Students Engage in the Cryptocurrency Market?
When you are in college is a good time to begin investing. However, being financially strapped is often connected with being in school.

The Many Ways to Start a Cryptocurrency Company in Europe
There are many ways to start your own cryptocurrency business in Europe. Depending on where you live and what you do, there are various options.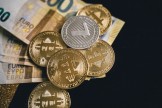 Get Free Crypto When You Sign Up for These Popular Platforms!
Collecting free cryptocurrency is obviously terrific! You can invest in cryptocurrency without risking too much of your funds.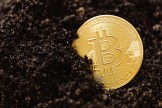 Robotic Transfers: The Fastest Mode of Bitcoin Exchange
A robotic transfer is an electronic platform that allows the buying and trading of crypto assets, also known as an automatic exchange.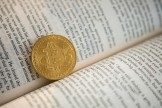 How to Write a Research Paper About Blockchain Technology and Cryptocurrencies
Given its importance, we will show you how to write a research paper about blockchain and cryptocurrency that will stand out from the crowd.

How to Choose a Crypto Exchange for Trading and Investment
Even if you're not a professional trader, it's good to understand the basics of the crypto market, including the site choices and risks involved.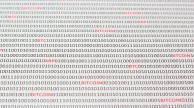 Meet the Features of the BitcoinCodePro Trading Platform
Learn about the main features of the BitcoinCodePro auto trading platform. Find all the useful information about this top-notch software!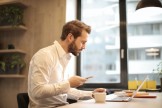 Tools for Automating Personal Finances: Crypto or Otherwise
Check out our roundup of the best tools to automate your personal finance. From budgeting to investing, we've got you covered!