Guest writer

If you are passionate about Blockchain or cryptocurrencies and believe you have something you can add to the discussion let us know. Include samples of previous work and a short bio.
READ FULL BIO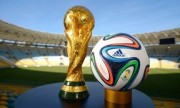 Cryptocurrency Lusail Based on the Binance Blockchain
With blockchain, security and trust are achieved in various ways. Storing fresh blocks begins by keeping them in chronological and linear order.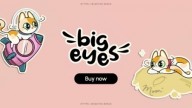 Vitalik Buterin Doesn't Love Shiba Inu. Maybe He'd Prefer Big Eyes Coin?
At an Argentinian Blockchain Conference, Vitalik Buterin (Co-founder of ETH) made some surprising comments about the meme coin Shiba Inu (SHIB).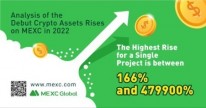 MEXC Sees Debut Crypto Assets Rise as The Bear Market Continues
The year 2021 was explosive in the crypto world. Several tracks blew up, including Public Chain, DeFi, NFT, GamFi, Metaverse, Meme, and more.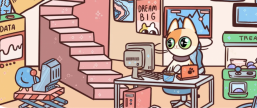 3 Crypto Projects Beating The Market Odds: Big Eyes Coin, Binance Coin, and Uniswap
The crypto market is competitive. Only the strong survive. The bearish market of 2021-22 saw the resilience of many crypto projects.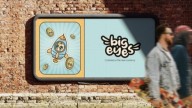 VeChain, Cosmos, and Big Eyes Coin Are Proving to Be Viable Tokens for 2023
Cryptocurrencies are typically valued by market cap, trading volume, and price. Tokens worth $100+/coin are usually not ideal for small traders.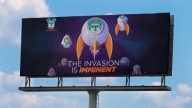 Crypto Analysts Bet Dogeliens Could Outperform Binance Coin and PancakeSwap
Not everyone was a fan of crypto when it was first launched but things changed when Bitcoin and altcoins emerged as valuable digital assets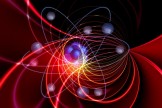 Is Qartium the Best Altcoin to Put Money into in 2023?
Qartium is a revolutionary new e-commerce platform built on blockchain and smart contracts that sets itself apart from the competition.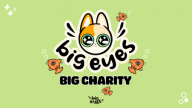 'Highway To Climate Hell': Cardano, Algorand, Big Eyes Coin Achieve More Than COP27
During the opening of the Cop27 in Egypt, UN secretary-general Antonio Guterres warned that humanity was on a 'highway to climate hell'.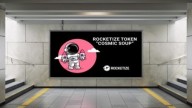 Can Rocketize Token Outperform Market Leaders VeChain and Filecoin?
The cryptocurrency market is one of the most rapidly expanding parts of global finance. It is highly unpredictable and unfamiliar to many people.