Guest writer

If you are passionate about Blockchain or cryptocurrencies and believe you have something you can add to the discussion let us know. Include samples of previous work and a short bio.
READ FULL BIO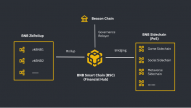 How to Use GetBlock Binance Smart Chain (BNB) Nodes
BNB Chain (formerly known as Binance Smart Chain) is Binance's very own industry-leading network offering up-to-date services to its users.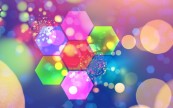 Solidity Best Practices For Smart Contract Security
If you are looking to get into Web3 and have security concerns for the project, it's time to improve your writing of smart contracts.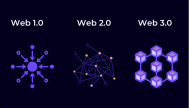 How Blockchain and Web3 are Changing Internet Marketing
Web3 and the technologies behind it have revolutionized almost every industry. Marketing, in this sense, is no exception.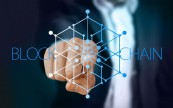 Guide: An Essay on Blockchain Technology for College
Along with crypto, blockchain is one of the most popular search terms, which isn't a surprise since the two are inextricably connected.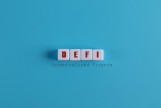 Regulating the Unregulated Cryptocurrency Market: CeFi vs DeFi
Crypto has been getting a lot of attention, but there's another crypto-related technology gaining popularity — DeFi (decentralized finance).

Securing Blockchain Oracles for the Success and Mass Adoption of Blockchain
Blockchains are intrinsically secure and anonymous. However, they need oracles to securely move data from the outer world.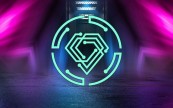 Aiamond Aligns Blockchain and AI Technology to Transform the Cryptosphere
Aiamond is a German start-up that aims to decentralize the advantages of crypto trading bots and in-depth project knowledge.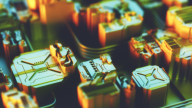 In What Ways Has Blockchain Simplified the World of Online Trading?
Before exploring how blockchain has simplified online trading, we need to define the blockchain system, its history, and how it works.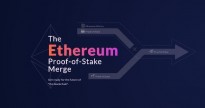 What is the Ethereum Merge and Why Should Anyone Care?
There's been an exciting development happening this year within the cryptocurrency community and specifically with Ethereum.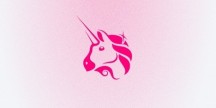 Pancakeswap vs Uniswap – Compare Them Side-by-Side
Today we compare two outstanding DApps: leading AMM on the Ethereum blockchain - Uniswap and most popular Binance Smart Chain DEX - PancakeSwap.