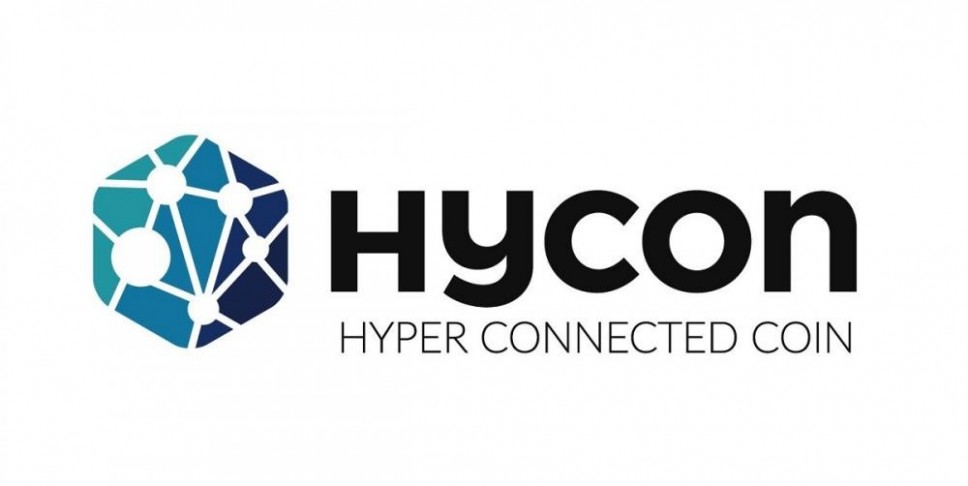 "Third-Wave" Cryptocurrency Hycon Raises $35 million in ICO Pre-Sale
Mar 23, 2018, 8:11PM
Hycon cryptocurrency uses a new DAG Technology which promises to address current Blockchain limitations. Hycon's ICO is one of 2018's largest to date and the pre-sale has raised $35 million of a total $60 million.
Hycon, or Hyper-Connected Coin, bills itself as a 3rd-generation cryptocurrency. The ICO has already closed a $35 million presale, or 58%, of a total $60 million ICO. It is due to launch its full sale on March 30th. The $60 million raised by Hycon's South Korean parent company Glosfer, a Blockchain technology and services company, is one of the biggest of 2018. Only Envion ($100 million) and NeuroToken ($73 million) have raised more.
The Hycon coin will power the Infinity Platform, designed for open-source customizable enterprise Blockchain solutions. The project has a three-phase roll out, which, along with the launch of Hycon and the Infinity platform, will also include a decentralized cryptocurrency exchange platform. Hycon is described as a "3rd-generation" cryptocurrency due to its use of the DAG (Directed Acyclic Graph) reinvention of the Blockchain. DAG allows for the simultaneous creation of several blocks, which means conflicting transactions and double-spends can be resolved or rejected almost immediately. This reduces transaction confirmation times without compromising security levels.
The Hycon white paper argues that its 3rd-generation DAG Blockchain technology addresses limitations of current Blockchain technology. These limitations are identified as:
throughput
latency
size and bandwidth
security
wasted resources
usability
versioning
hard forks
and multiple chains
DAG-based Blockchain is widely considered by technology experts as a viable solution to many of the problems facing current cryptocurrencies such as Bitcoin and Ethereum.
However, Hycon is not the only new crypto that uses DAG. The best known is IOTA, currently the 10th largest cryptocurrency by market cap, which launched 9 months ago. IOTA, described as "Ethereum on DAG" has done well but not without teething problems. Holders have reported difficulties in transferring between wallets and exchanges. Other notable DAG-based cryptos include Nano and Byteball. Whether the new technology will live up to the hype is yet to be confirmed.
Will Hycon Succeed Amid Regulatory Turmoil?
Hycon's significant pre-sale earnings come at a time of international regulatory turmoil around cryptocurrency. The United States SEC has subpoenaed a number of ICOs operating in the country, considering them to be unregulated investment vehicles in breach of the laws around financial securities offerings. Financial regulators in other countries are also taking action. This week Hong Kong's SFC halted the ICO of Black Cell Technology on the grounds it constituted a Collective Investment Scheme (CIS).
However, other countries are taking a more hospitable approach to ICO regulation. Earlier this week it was also reported that Russia's State Duma, the lower house of the country's legislature, was presented with two bills relating to cryptocurrencies and ICOs. The bills seek to introduce legislation previously opposed by the central bank that would see both Fiat and cryptocurrencies being traded on Russian cryptocurrency exchanges. The government of Bermuda also drafted a bill last week that would formally legalise ICOs in the British Overseas Territory.
Disclaimer: information contained herein is provided without considering your personal circumstances, therefore should not be construed as financial advice, investment recommendation or an offer of, or solicitation for, any transactions in cryptocurrencies.