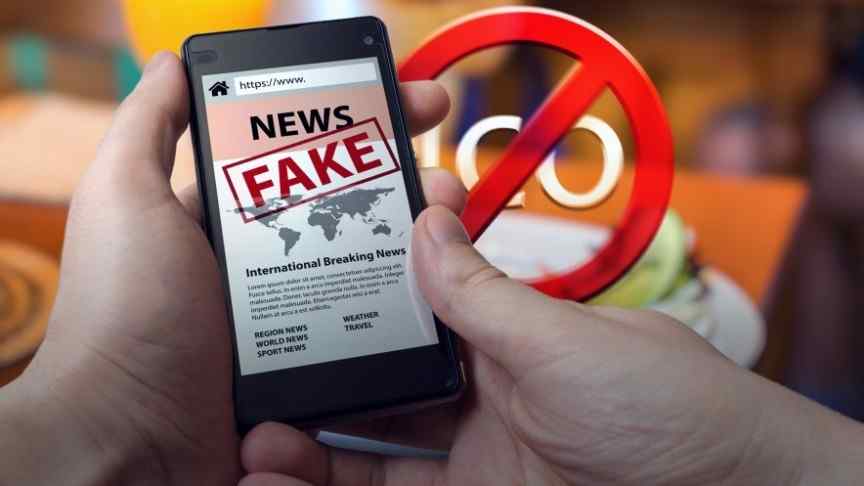 Civil, A Blockchain-Based Journalism Platform, Remains Optimistic after ICO Fails
Oct 18, 2018, 11:50AM

by
Chris Madill
The revolutionary journalism platform Civil now faces a massive challenge as their ICO fails and investors are refunded.
Civil Media, an ambitious startup that looks to foster independent journalism with blockchain technology, has failed to meet their $8 million dollar goal via their Initial Coin Offering (ICO). As a result, the company will be offering investors a full refund of their investment while the company revisits their financial strategy.
According to Civil's website, Civil was created last year by Founder Matthew Illes in order to provide a "decentralized marketplace for sustainable journalism". While the mechanics of the Civil ecosystem are somewhat complex, the general concept is that Civil is a publishing platform that combines a few novel ideas. Imagine Civil as a combination of Medium, an uncensored forum in which writers can contribute content; Wikipedia, where a large community of approved members digest, edit and approve content; and Kickstarter, where interested readers or supporters can choose to fund the content they find valuable.
To help fund this ambitious project, Civil aimed to raise between $8 million and $24 million but fell short with only around $1.3million raised before the ICO was canceled on October 10th. In a blog post entitled "The Civil Token Sale's Eleventh Hour", Matthew Illes explained he and the company were "not where we wanted to be at this point...", but he remained optimistic about the future of the Civil project,
We've often said that this is a grand experiment, and when you're trying to do so many firsts, you're bound to make mistakes or learn what works and what doesn't along the way. This sense of evolution not just as a business but as a decentralized community is at the heart of what makes Civil so special. We will launch our publishing, licensing, governance apps and soon other products as well, all to further explore what's possible in a world where journalists and citizens own and run a public forum for ethical journalism. / Matthew Illes, Founder of Civil
The Civil project may be reassessing their token sale, but the company remains on an ambitious path to changing the world of journalism. As reported on October 10th, Civil has partnered with Forbes to help the media giant experiment with blockchain-based journalism. Additionally, Illes has followed up the failing of the Civil ICO with a new blog post entitled "What's next for Civil?", where he details the many continued successes of the project and hints at a future token sale designed to be much easier for investors to get involved with,
The Civil Media Company is here to stay. The Civil Foundation now has $3.5 million in funding, and this doesn't include the funding it will receive from the new sale of CVL tokens [...] We're also working on a new token sale process, very different from the last one and, we hope, much easier. We'll be sharing an update soon on how you can continue to support and participate in Civil.
Disclaimer: information contained herein is provided without considering your personal circumstances, therefore should not be construed as financial advice, investment recommendation or an offer of, or solicitation for, any transactions in cryptocurrencies.