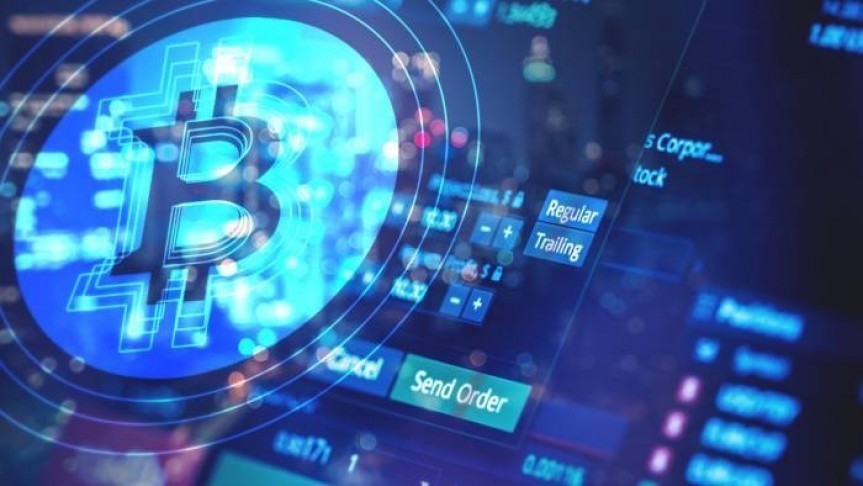 Antonopoulos Says Bitcoin ETF Will Be Bad News for Cryptocurrency
Aug 22, 2018, 8:35AM
Andreas Antonopoulos thinks a Bitcoin ETF will open the door to price manipulation and loss of democracy in the Bitcoin ecosystem.
Andreas Antonopoulos, a respected entrepreneur and author of several books about Bitcoin, recently said he thinks a Bitcoin ETF would be "damaging to the ecosystem", and elaborated on why he opposes the idea during his popular "Bitcoin Q&A" video series.
A possible Bitcoin exchange traded fund would be a fund backed by Bitcoin instead of futures that would allow the tracking of Bitcoin's price listed on exchanges. This would mean potential investors will not need to acquire Bitcoins, in order to trade and profit from them,
The idea here is to take a reserve of bitcoins and then make them tradeable instruments that can be traded on traditional markets like stocks. This is a custodial reserve system, where the custodian holds the actual bitcoin and what you're getting is a share in their fund — not bitcoin. It allows traditional and institutional investors to dabble in the Bitcoin price, speculate on Bitcoin, without actually holding Bitcoin or having to open an exchange account and deal with complex things like keys, addresses, hardware tokens, and all of those things.
Although Antonopoulos acknowledges that such financial instruments are going to be approved sooner or later, he thinks that the approval of a Bitcoin ETF will open the door for large-scale price manipulation at the hands of major institutional investors, and would grant excessive voting influence to the custodian of the funds in all upcoming blockchain decisions,
It's not going to be the end of Bitcoin; it's just going to cause manipulation of the prices. It is going to cause manipulation of the debates about scaling decisions, and if there are forks it is going to give these parties a very large determining voice in forks. Which will probably mean that eventually you're going to see them split off and form their own corporate version of Bitcoin.
The Securities and Exchange Commission of the United States is currently holding its decision as to whether license the world's first Bitcoin ETF or not until September 30 this year. The last announcement of the delay of the SEC hearing triggered one of the biggest cryptocurrency sellofs in recent times, which saw Bitcoin lose over $9 Billion, and the cryptocurrency market lose almost $30 Billion overnight on August 8 this year.
Disclaimer: information contained herein is provided without considering your personal circumstances, therefore should not be construed as financial advice, investment recommendation or an offer of, or solicitation for, any transactions in cryptocurrencies.