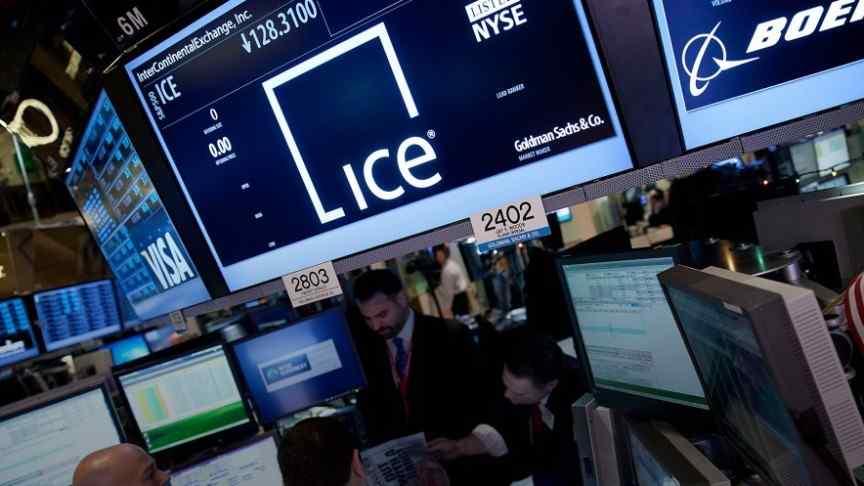 Bitcoin Bulls Are Resurfacing as ICE's ETF Is Expected to Roll Out on Nov. 5
Sep 5, 2018, 10:20AM
Bitcoin prices have steadily remained under the $8,000 level since May. However, several experts seem to agree this won't be the case for long.
Bitcoin prices have steadily remained under the $8,000 level since May, failing to recover to its December 2017 all-time high levels. However, several experts seem to agree this won't be the case for long.
Hermann Finnbjörnsson, CEO of Svandis and one of the most vocal BTC bulls around has said he believes BTC prices will hit $10,000 "by the first week of November", adding he is convinced that
[there is] less than a 1% chance in my mind that bitcoin won't succeed.
He further insisted that we should not overlook Bitcoin, since it is noticeable that world powers and banking institutions are really opening up to the technology, and will be among the greatest drivers of cryptocurrency adoption, which can positively impact Bitcoin prices.
As reported on Bitrates, known BTC bull and managing partner at Fundstrat Global Advisors Tom Lee, recently said he expects Bitcoin prices to surpass the $20,000 level by the end of this year. According to Lee, international conflicts could hurt the market value of the US Dollar, adding that if the U.S. Federal Reserve lowers interest rates, Bitcoin prices could recover to all-time high levels.
All Eyes on ICE's ETF
Although many Bitcoin investors are waiting for this month's SEC decision on whether to approve a Bitcoin exchange-traded fund request filed by VanEck and SolidX through the Chicago Board of Exchange (CBOE), others are looking forward to the Bitcoin ETF that Intercontinental Exchange, the parent company of the New York Stock Exchange, is reportedly going to roll out on November 5.
Intercontinental Exchange recently announced it would launch Bakkt, a federally-regulated market for Bitcoin that is expected to go live this November. Bakkt will be a joint effort between ICE, Microsoft, Boston Consulting Group, and Starbucks. According to Forbes, ICE's ETF will be launched under Bakkt, which is expected to facilitate scalability.
The launch of ICE's Bakkt-based ETF, which is widely expected to be considered fraud-free by the U.S. Commodity Futures Trading Commission (CFTC), could be the starting point for a new Bitcoin bull run.
Kelly Loeffler, CEO of Bakkt said regarding this project,
Our new daily bitcoin contract will not be traded on margin, use leverage, or serve to create a paper claim on a real asset […] This supports market integrity and differentiates our effort from existing futures and crypto exchanges which allow for margin, leverage and cash settlement.
Disclaimer: information contained herein is provided without considering your personal circumstances, therefore should not be construed as financial advice, investment recommendation or an offer of, or solicitation for, any transactions in cryptocurrencies.