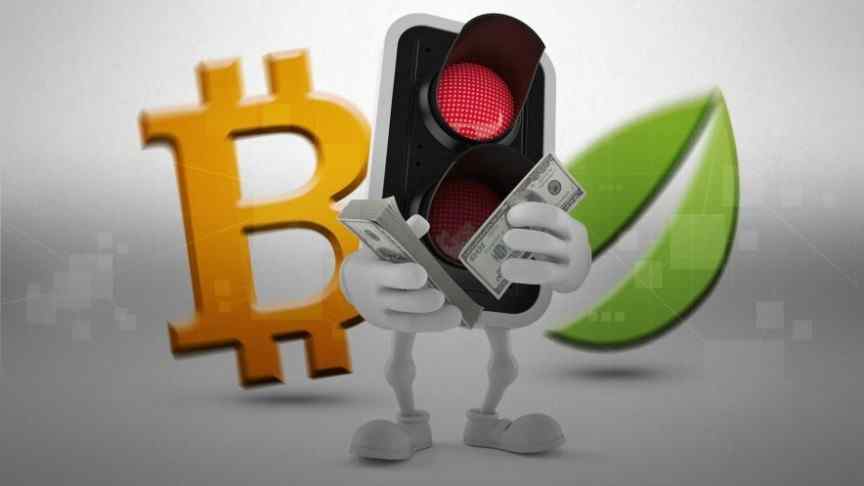 Bitfinex Suspends Fiat Deposits Following Rumors of HSBC Closing Its Account
Oct 12, 2018, 6:24PM
The Bitfinex exchange has temporarily suspended fiat deposits after HSBC reportedly closed its account, the latest in a series of banking woes.
Hong-Kong-based cryptocurrency exchange Bitfinex has temporarily paused USD, EUR, GBP and JPY fiat deposits on its trading platform. While no official statement has been released by the exchange, Bitfinex users have posted information on Twitter:
Bitfinex's EUR, USD, JPY, GBP wire deposits are temporarily paused.
Things are expected to resume in a week.$BTC #Bitcoin #Bitfinex pic.twitter.com/ZezjJ4jiib

— Squeeze (@cryptoSqueeze) October 11, 2018
Despite these reassuring statements, concerns continue to swirl around Bitfinex's financial woes.
Last week, The Block reported that Bitfinex had moved at least part of its banking over to HSBC in the wake of its departure from Noble Bank. Bitfinex reportedly created a private account under the name Global Trading Solutions and the belief is that HSBC was unaware that the account belonged to the exchange. The private account now appears to be non-functional, which could explain the pause in fiat trading.
A Trail of Banking Woes for Bitfinex
The latest banking issue is another in a long list of financial woes surrounding Bitfinex. On October 8, the team had to reassure users that the company was not nearing bankruptcy, after its partner bank, Puerto Rico-based Noble Bank, decided to end collaboration. Prior to Noble Bank, Bitfinex ran its operations through Wells Fargo. After Wells Fargo removed Bitfinex as a client, the latter launched a lawsuit, which was quickly dropped. Online documents indicate that since losing the Noble Bank partnership, Bitfinex managed to run fiat-crypto transfers through third-party accounts based in Panama City.
On the same day that Bitfinex released a statement refuting the rumors of their insolvency, the cryptocurrency market tanked by $16 billion. Rumors of market manipulation soon followed, though there is no way to verify any direct connection.
The Tether Connection
Bitfinex also backs Tether, a stablecoin that has been the focus of much scrutiny, including accusations that the company does not possess sufficient dollar reserves to back the USD-backed Tether token. Auditing reports released subsequently did little to calm investor worries.
On a more positive front, Bitfinex is collaborating with EOS to launch a decentralized exchange called EOSfinex.
Disclaimer: information contained herein is provided without considering your personal circumstances, therefore should not be construed as financial advice, investment recommendation or an offer of, or solicitation for, any transactions in cryptocurrencies.