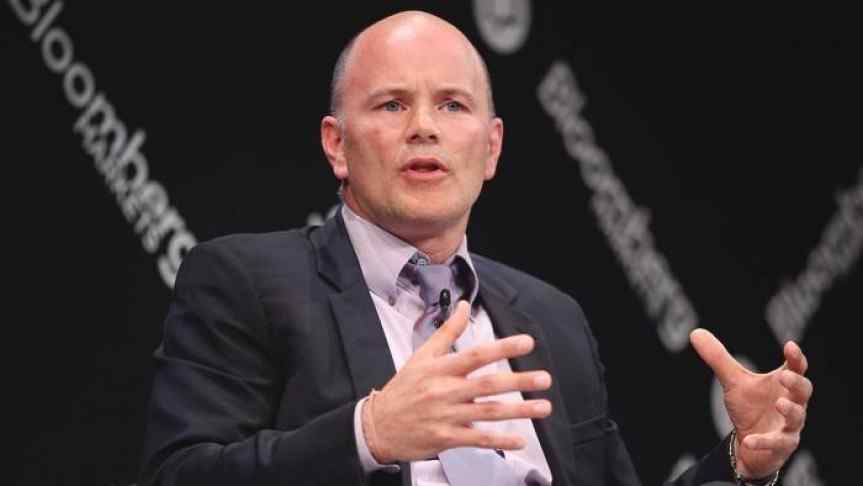 Bloomberg And Well Known Bitcoin Trader Mike Novogratz Partner On New Crypto Index
May 10, 2018, 12:33PM

by
Chris Madill
Mike Novogratz, CEO of Galaxy Digital Capital Management LP, has partnered with Bloomberg to launch an institutional-grade crypto price index.
Mike Novogratz, CEO of Galaxy Digital Capital Management LP, has partnered with Bloomberg to launch a cryptocurrency price index to track the performance of the most relevant digital assets in today's crypto markets. The Bloomberg Galaxy Crypto Index (BCGI) was created in response to the increased interest from investors looking to invest in the new world of cryptocurrencies.
The index's weighting is based on market capitalization and consists of a diverse collection of 10 digital assets relevant to the blockchain vertical. The BGCI includes tokens from categories such as stores of value, privacy coins, smart contract protocols, and mediums of exchange, and is designed to provide a transparent and foundational tool to help investors benchmark the global crypto market. Weightings at the time of publication are as follows: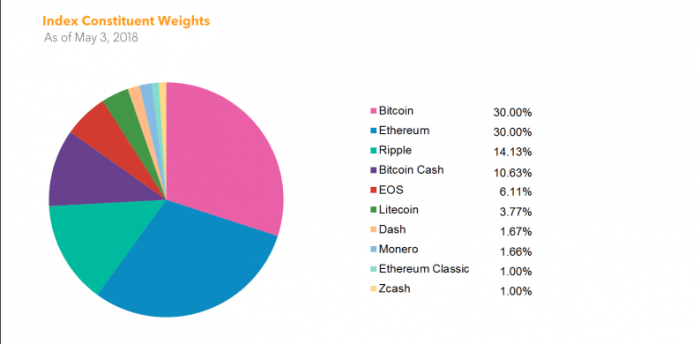 Galaxy CEO Mike Novogratz is a former Goldman Sachs trader and is often referred to as a "Bitcoin Billionaire" or "Bitcoin King" due to his bullish outlook on cryptomarkets and his huge success trading crypto. In a CNNMoney interview on May 9th, Novogratz outlined the importance of the BGCI's creation, and what it could mean for the institutional acceptance of crypto markets.
"We're hoping this index becomes the bellwether and benchmark for the crypto space, [we hope] hedge funds are compared to it, and that it is seen as a watershed moment where crypto starts to become an investable asset class from an institutional perspective"
The unveiling of the BCGI is the latest in a string of moves from institutional trading giants looking to legitimize crypto markets and bring the exciting digital asset class to mainstream investors. On Tuesday, news of an online Bitcoin trading platform being built by the parent company of the New York Stock Exchange was leaked via the NY Times, and last week, news from both Goldman Sachs and Morgan Stanley indicates the firms are ambitiously expanding their services to include crypto-investment.
Disclaimer: information contained herein is provided without considering your personal circumstances, therefore should not be construed as financial advice, investment recommendation or an offer of, or solicitation for, any transactions in cryptocurrencies.