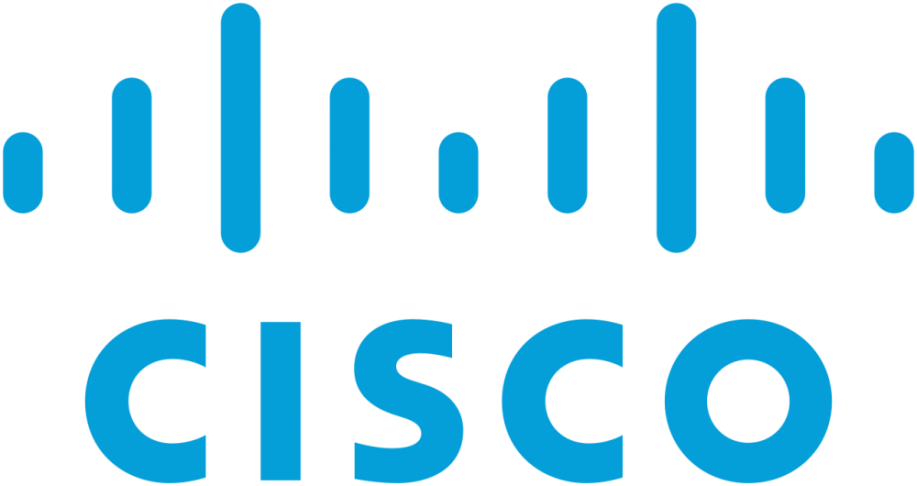 Cisco Files Patent for a Blockchain-Based Messaging Platform
Apr 4, 2018, 8:37AM
Cisco files a patent for a Blockchain messaging platform, the latest in a wave of major enterprises to adopt Bitcoin's underlying technology.
The American IT conglomerate Cisco has submitted a patent application to create a Blockchain-based group communications platform. Until now, peer-to-peer messaging services have been powered by a centralized service. Data encryption has been an increasingly sensitive issue. Cisco sees Blockchain as a solution to the weaknesses of existing P2P messaging solutions, since it provides decentralized governance and maximized security. Cisco also hopes Blockchain technology will help to improve unauthorized tampering of group membership permissions and privileges.
According to the United States Patent Application and Trademark Office (USPTO) filing on March 29, the innovation will serve as, "A system and method for achieving authorization in confidential group communications." Blockchain will help Cisco provide, "an ordered list of data blocks representing a tamper-resistant chronological account of group membership updates."
Cisco wants to use cryptographic keys to identify message group participants, allowing users to communicate securely through a peer-to-peer network. According to Cisco, using Blockchain, "permits ad hoc and decentralized group definition, dynamic and decentralized membership updates, open sharing, tamper resistance, and tracking of membership history." The genesis block would, "define the initial set of group members" and be generated by the first participant. Future blocks would be created in order to add or remove participants, or to enable file sharing and media streaming.
About 400 Blockchain-related patents were submitted in 2017. Ninety-one of them originated from the United States. This is not the first Blockchain-related patent proposal by Cisco. In late 2017, the company applied to USPTO to implement Blockchain as a way of verifying the identity of IoT devices. This latest messaging patent application follows just a few days after Intel's Mining Accelerator filing. As technology giants race to implement Blockchain applications, we can expect to see some remarkable developments in mass communications in 2018.
Disclaimer: information contained herein is provided without considering your personal circumstances, therefore should not be construed as financial advice, investment recommendation or an offer of, or solicitation for, any transactions in cryptocurrencies.