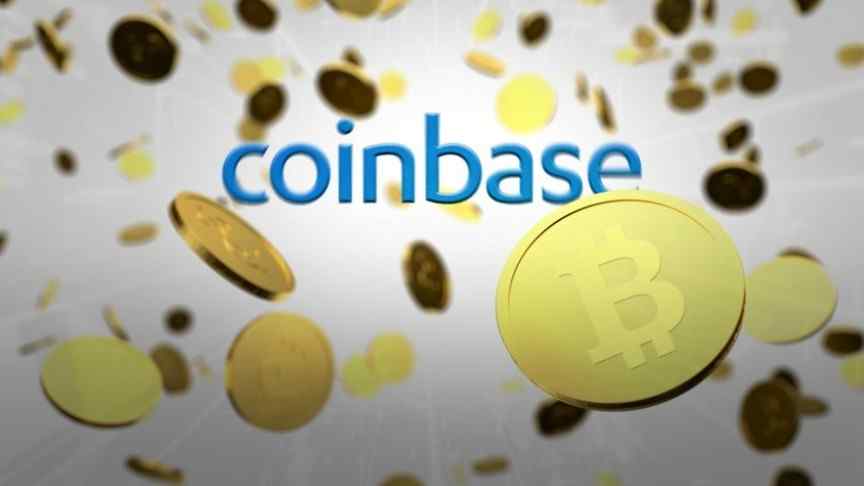 Coinbase Is Set to See Many More Tokens Listed with New Listing Policy
Sep 27, 2018, 6:24PM
U.S. cryptocurrency exchange Coinbase has changed its token listing policy. Projects can now submit applications to have their tokens listed.
San Francisco-based cryptocurrency exchange Coinbase has announced via a blog post that it has modified its listing policy effective immediately. The change will allow new projects to initiate the application process themselves, which will no doubt result in several more coins being listed on the exchange. Until now, coins could only be listed if Coinbase approached the corresponding project directly, not the other way around. Coinbase has often received complaints about its limited listings: Only Bitcoin, Ethereum, Bitcoin Cash, Litecoin, and Ethereum Classic are currently available.
The Coinbase team has voiced interest in major tokens such as Cardano (ADA), Basic Attention Token (BAT), Stellar Lumens (XLM), Zcash (ZEC), and 0x (ZRX). Countless projects have expressed interest in listing with Coinbase. Under the new policy, these projects can now submit an application to have their token listed. Coinbase will review these applications against their Digital Assets Framework to see if they are a good fit - which is just a filtering mechanism for questionable projects. There will be no application fee at the moment, but they state that this may change - to deter spam applications.
Furthermore, it will no longer be the case that only projects that comply with U.S. regulations will be eligible. Rather than a blanket ban, tokens will now be offered to users according to regional laws. Different coins will be available in different regions. This is part of Coinbase's expansion to a more global market. Coinbase's consumer VP and General Manager Dan Romero explained the new global focus in an interview on CNBC's Fast Money,
Ultimately, crypto is a global phenomenon. You have software developers and entrepreneurs around the world building products on top of crypto, and it's unlocking a lot of use cases, particularly in emerging markets. I think we need to shift as a company to a more global perspective.
Coinbase is Attempting to Break into Other Markets
Until now, Coinbase's operations have largely remained focused on the U.S. By providing users with access to tokens based on regional jurisdictions, the exchange will be able to provide access to markets across the world and give more crypto projects access to Coinbase's brand name. Additionally, Coinbase is looking at several different ways it can grab more of the market, including a crypto tax gains calculator and a storage service.
Coinbase will surely receive an influx of applications in the weeks to follow. It is reasonable to expect many new major tokens to be listed on the exchange, which will increase liquidity in the market and connect Coinbase with a more diverse set of users.
Disclaimer: information contained herein is provided without considering your personal circumstances, therefore should not be construed as financial advice, investment recommendation or an offer of, or solicitation for, any transactions in cryptocurrencies.