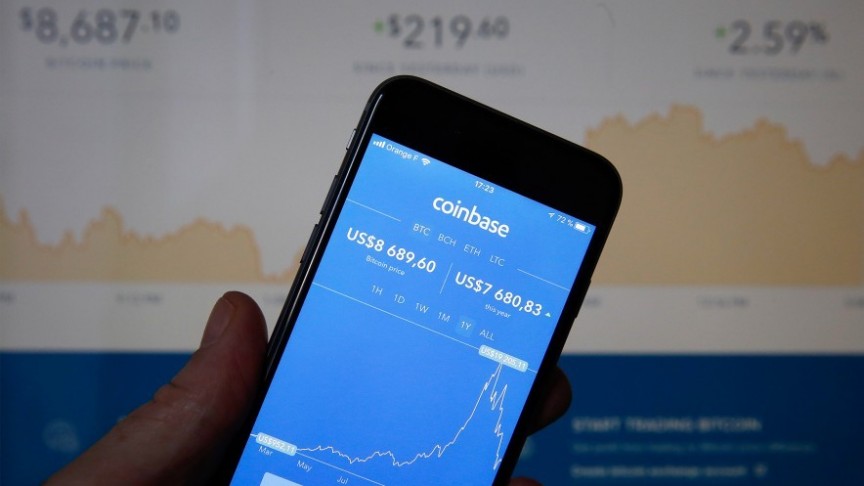 Coinbase Looking Into Adding Five New Altcoins and Tokens
Jul 15, 2018, 8:50AM

by
Mike Dalton
Coinbase has tentatively announced that it will add five new tokens to its exchange. Is it overcautious because of its past legal troubles?
The exchange platform Coinbase has declared that it is considering adding support for five altcoins and tokens, namely Stellar Lumens, Cardano, Basic Attention Tokens, Zcash, and 0x. The team's very tentative announcement assures users that they are merely exploring the tokens and that users may see changes in Coinbase's interface even if the coins are not actually available for trading,
In an effort to be as open and transparent as possible, we're announcing that our teams are exploring the feasibility of supporting these assets [...] these assets will require additional exploratory work that may result in one or more of them being listed only in specific jurisdictions, or not at all. / The Coinbase Blog
Coinbase has been plagued by legal issues in the past. The most notable case involves accusations of insider trading; Bitcoin Cash suddenly surged just before Coinbase decided to list it, an event which Coinbase employees allegedly profited from. As such, Coinbase's premature announcement of the five new tokens is part of the exchange's attempt to make more transparent decisions. Coinbase similarly announced in June that Ethereum Classic may be added to the exchange, which will likely happen soon.

It is difficult to say whether Coinbase is overburdened with responsibility or appropriately cautious. The number of coins and tokens supported by different platforms can vary wildly; some platforms, such as Bittrex and Poloniex, support dozens of tokens despite being two years younger than Coinbase.

But for other exchanges, decisions are made more carefully. Coincheck, for example, recently removed privacy coins to comply with Japan's KYC/AML laws. Meanwhile, it was revealed yesterday that Robinhood Crypto is gradually adding new coins. Due to its legal history, Coinbase is certainly on the trepidatious side. And although the community remains apprehensive, today's events have shown that even the most uncertain announcements can cause a surge in crypto prices on the market.
Disclaimer: information contained herein is provided without considering your personal circumstances, therefore should not be construed as financial advice, investment recommendation or an offer of, or solicitation for, any transactions in cryptocurrencies.