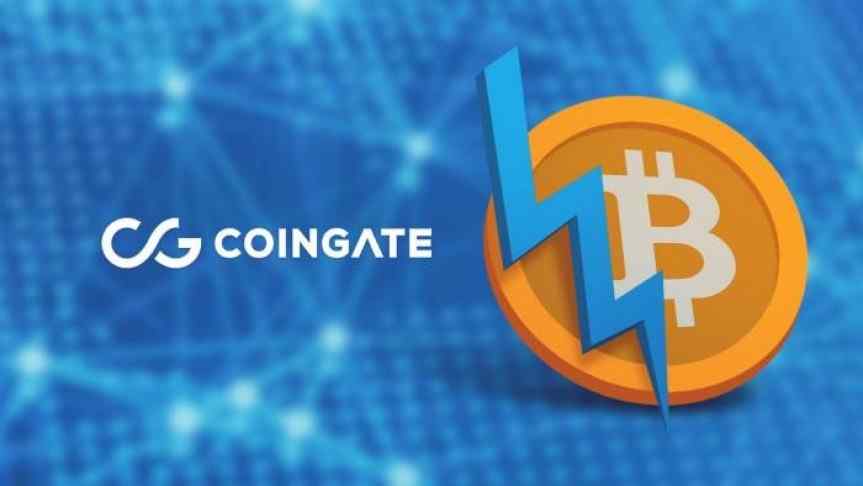 CoinGate Launches Lightning Network Payments Trial
May 21, 2018, 6:01PM
CoinGate exchange announced the launch of a test shop, using Lightning Network transactions. The LN is the next awaited innovation on Bitcoin.
CoinGate, a Lithuanian crypto exchange and payments processor, has announced that it will adopt the Lightning Network. The Lightning Network is the much-anticipated off-chain solution to address Bitcoin's scaling issue. The new technology is intended to enable micropayments of Bitcoin, which are currently too costly and time-consuming.
In order to facilitate the transition, CoinGate has invited all users to its ongoing testing environment where they are prompted to virtually purchase a cup of coffee on a test shop using the Lightning Network. The testing environment is still in its nascent stages and is therefore currently suitable for advanced users only. Through an online form, merchants can express their interest to participate in CoinGate's live environment pilot project and become early adopters. CoinGate will use the trial participants' feedback to optimize the currently "buggy" Lightning Network platform.
Warm Reception from the Crypto Community
The announcement was received with excitement by the community, as the advent of the Lightning Network is expected to boost Bitcoin adoption and increase its value to new highs. The Lightning Network offers instant payments at much lower costs as transactions are taken offline and do not require the full network's consensus to be validated.
CoinGate has been a strong Bitcoin proponent since its launch in 2014. It has 50,000 active customers connected to 4,000 merchants. Through its community-oriented payment processing system, transactions can be settled in more than 50 cryptocurrencies. CoinGate shows its continuous support for Bitcoin by quikcly applying every new update. The company's platform integration to SegWit last December, together with the latest Lightning Network developments, are indicative of CoinGate's support for mainstream adoption of the coin.
Disclaimer: information contained herein is provided without considering your personal circumstances, therefore should not be construed as financial advice, investment recommendation or an offer of, or solicitation for, any transactions in cryptocurrencies.