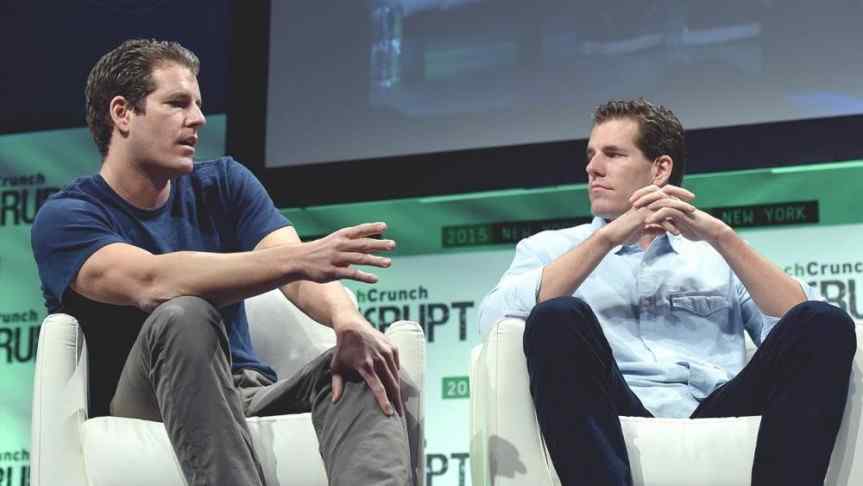 Gemini Exchange to Use Nasdaq's SMARTS Solution to Monitor Crypto Trading
Apr 25, 2018, 11:38PM
Gemini will implement Nasdaq's SMART solution to monitor trading. The technology will help the exchange to comply with regulations.
The Gemini exchange announced on April 25 a new partnership with Nasdaq. The exchange, which is owned by the Winklevoss twins, will adopt Nasdaq's SMARTS Markets Surveillance in an attempt to improve its oversight of cryptocurrency trading on the platform. Using SMARTS, Gemini will be able to monitor its BTC/USD, ETH/USD, and BTC/ETH trading pairs as well as recently-deployed block trading. This is an important milestone as the company works toward regulatory compliance.
The SMARTS system will allow the New York-based exchange to trace fraudulent trading patterns on Bitcoin and Ethereum. In addition, the technology will enable Gemini to oversee the auction process it uses to determine the settlement prices of Bitcoin/XBT futures contracts traded on its CBOE CFE exchange. SMARTS is used by more than 45 markets, including the Intercontinental Exchange (ICE) and the Hong Kong Stock Exchange.
Working Toward a Regulated Crypto Marketplace
With cryptocurrency exchanges are under increasing scrutiny by governmental authorities and regulators in the United States, the Winklevoss twins, well-known Bitcoin billionaires, have been vocal proponents of an evolution toward a regulated crypto marketplace. The adoption of SMARTS is a move in that direction.
According to Tyler Winklevoss, "Since launch, Gemini has aggressively pursued comprehensive compliance and surveillance programs, which we believe betters our exchange and the cryptocurrency industry as a whole. Our deployment of Nasdaq's SMARTS Market Surveillance will help ensure that Gemini is a rules-based marketplace for all market participants."
Similarly, Nasdaq has welcomed the implementation of SMARTS technology in non-traditional marketplaces.
"Being regulated by the New York State Department of Financial Services (NYSDFS), Gemini is held to the utmost standards in terms of capital reserve requirements. This is a major milestone in the application of SMARTS and an important indicator of our commitment to expand the use of our market technology into non-traditional marketplaces, as well as new frontiers beyond the capital markets," said Valerie Bannert-Thurner, Senior Vice President and Head of Risk & Surveillance Solutions at Nasdaq.
The Winklevoss twins have long worked to merge the controversial cryptocurrency industry with established financial markets. This partnership with Nasdaq along with the launch of block trading, announced earlier this month, implies that the Gemini Trust Company remains devoted to moving in that right direction.
Disclaimer: information contained herein is provided without considering your personal circumstances, therefore should not be construed as financial advice, investment recommendation or an offer of, or solicitation for, any transactions in cryptocurrencies.