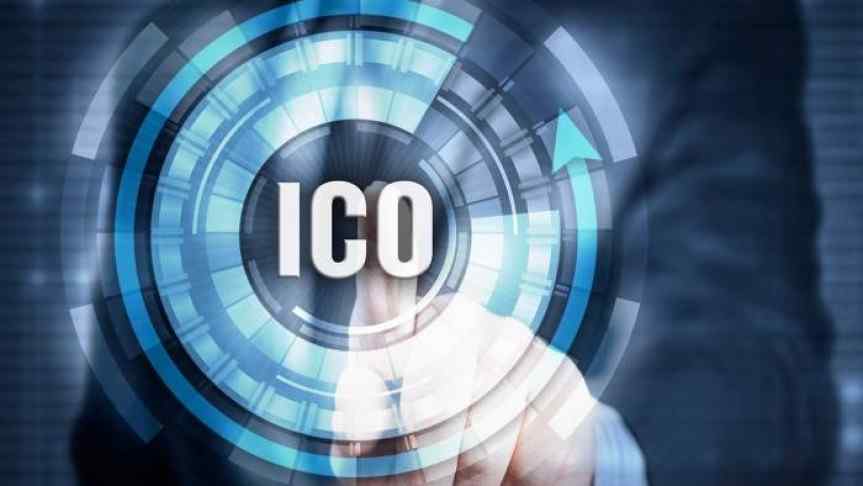 ICO Investing Is Not So Risky After All, According to New Report
May 31, 2018, 10:10AM

by
Mike Dalton
ICOs have gotten a bad rap for being high-risk investments. But a new study from Boston College's finance department questions this wisdom.
A new report has found that ICOs are on average more profitable than they are widely believed to be. The popular consensus is that investing in ICOs is a dangerous game riddled with scams and regulatory obstacles. But the new report shows that, despite the risks involved, ICO investments can turn out to be quite profitable in the short term.
The report, which was written by two members of the finance department at Boston College, is based on data collected on over 4000 ICOs since January 2017. The report measures the overall value of the tokens up to 150 days after the ICO.

What tempts investors towards ICOs is the fact that ICO tokens are sold at a great discount (or are "underpriced") relative to their potential future market value. Although some ICO tokens never accumulate value, the report found that the average discount outweighs other losses. However, the report notes that with the emergence of pre-ICO sales, underpricing is in decline and ICO tokens are now priced closer to their market value.

The optimistic report comes as a surprise considering that ICOs have come under fire for being risky investments. A high number of ICOs turn out to be scams, and U.S. securities regulations have made it difficult for the general public to purchase tokens during an ICO.

The new report takes the cautious tone, it warns that its "results could be an indication of bubbles" and that ICO tokens do not tend to continue to increase in value over longer periods of time. Overall the report concludes that ICOs are profitable short-term investments despite the risk. Their conclusion encourages regulators to continue to stamp out fraud while encouraging the legitimate ICOs market.
Disclaimer: information contained herein is provided without considering your personal circumstances, therefore should not be construed as financial advice, investment recommendation or an offer of, or solicitation for, any transactions in cryptocurrencies.