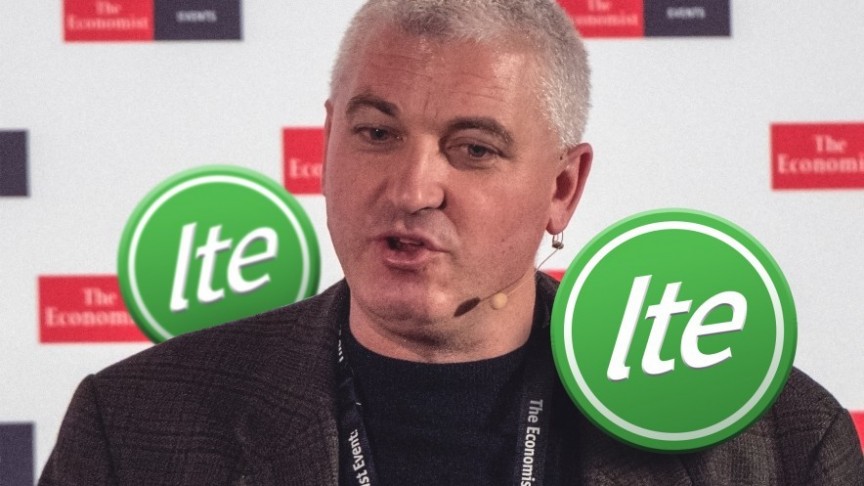 Irish Entrepreneurs to Run ICO for a Decentralized Cryptocurrency Exchange
Jul 10, 2018, 10:00AM
Joe Haslam and Conor O'Connor have announced the launch this month of the ICO for a decentralized exchange named Local Token Exchange.
Aiming to reproduce the success of peer to peer cryptocurrency exchange platforms like Localbitcoins, the Spain-based Irish duo, Joe Haslam and Conor O'Connor, have announced the launch this month of the ICO for a decentralized exchange named Local Token Exchange.
Haslam is a professor of Entrepreneurship and Business scaling at the IE Business school in Madrid, and O'Connor is an entrepreneur, who sold a hotel booking app called Hot Hotels to Norwegian business group Schibsted. Together, they founded LTE, which aims to become one of the most important crypto exchanges by combining the successful features of already established peer to peer exchanges like Localbitcoins, with the liquidity that characterizes the most successful centralized exchanges. Regarding how the market is ripe for their exchange solution, O'Connor said to the Business Irish news outlet,
Most crypto transactions at the moment take place on centralised exchanges. Our approach is peer-to-peer and it democratises the process. Our transactions take place using smart contracts and Escrow. There are very few decentralised exchanges currently operating. We aim to enable trading in over 100 cryptocurrencies by the end of the year. Most exchanges allow a lot fewer. It's estimated that there were up to 30,000 ICOs last year, while there are currently up to 1,000 per month.
The LTE exchange will have its very own LTE coin, which is designed to allow users to profit from the platform. Profits will come from escrow and transaction fees, and from ICO promotions hosted on the platform. Also, all LTE holders will receive 70% of the total revenue from the exchange every six months. Profits will be distributed in a way that users who hold 1% of all LTE tokens will receive 0.7% of the profits.
The LTE ICO is scheduled to be held from July 30 to August 30 2018, and will have over 45 million LTE tokens for sale at 0.125 EUR a pop, payable in ETH. The LTE team expects to raise a total of 19,490,900 million EUR.
More information about the Local Token Exchange can be found in their whitepaper here. Further details of LTE's ICO can be found here.
Disclaimer: information contained herein is provided without considering your personal circumstances, therefore should not be construed as financial advice, investment recommendation or an offer of, or solicitation for, any transactions in cryptocurrencies.