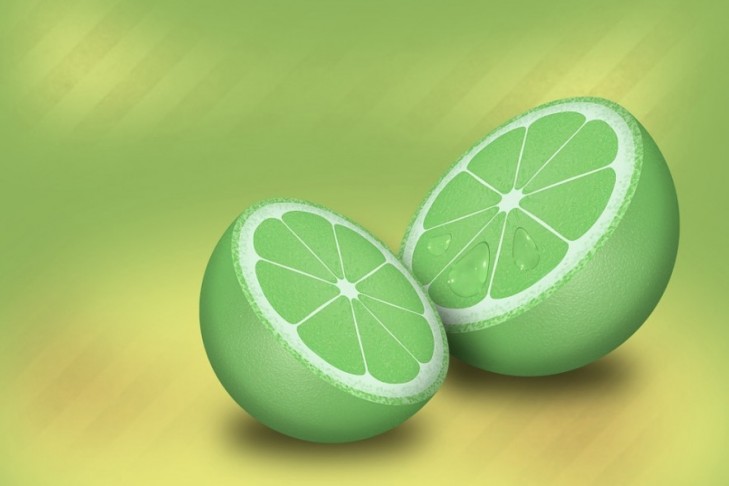 LimeWire Is Being Revived as a Non-Fungible Token Marketplace
Mar 11, 2022, 1:42PM

by
Mike Dalton
The defunct music sharing platform's brand name will be used by a marketplace for non-fungible tokens (or NFTs).
LimeWire's brand name and logo will be used as the basis of a new marketplace for non-fungible tokens, according to reports from Bloomberg.
LimeWire to Relaunch as NFT Store
LimeWire was a popular file-sharing site throughout the 2000s and was used to illegally pirate music and other media. It was shut down at the end of the decade following record industry lawsuits beginning in 2006 and a U.S. court injunction in 2010. LimeWire creator Mark Gorton eventually agreed to pay $105 million in damages to record companies in an out-of-court settlement in 2011.
Now, the turn-of-the-millennium file sharing brand is being used to market a digital collectibles site that is currently in the waitlist phase.
Austrian brothers Julian and Paul Zehetmayr purchased the rights to LimeWire last year. Despite the platform's legacy of illegal content, the entrepreneurs believe the brand is still iconic and evokes a connection to the music industry. They noted that even today, "hundreds of people [are] still ... nostalgic about the name."
LimeWire now aims to partner with artists in the music industry to release non-fungible tokens or NFTs. Non-fungible tokens are digital collectibles issued on a blockchain. Those tokens are either one-of-a-kind or issued in limited quantities.
In this case, the non-fungible tokens on sale will represent various pieces of media, such as music, demos, art, live music, and digital merchandise. Ten mainstream artists have reportedly signed on with LimeWire's NFT program, while executives in the music and cryptocurrency industry will serve as advisors.
Crypto in the File Sharing Industry
LimeWire is not the only file-sharing platform to turn towards cryptocurrency. BitTorrent was acquired by TRON in 2018. The TRON blockchain's developers eventually created BitTorrent Token to incentivize higher bandwidth among torrent seeders.
Kim Dotcom of MEGA and MegaUpload fame has repeatedly become involved in cryptocurrencies, especially Bitcoin Cash (BCH). Elsewhere, Napster founder Shawn Fanning started adding cryptocurrency to his startup Helium in 2019. The Pirate Bay also briefly teased a crypto token in 2021, though the token now appears to be defunct.
Few if any of these platforms have gained legitimacy through these efforts. However, these innovations could prompt similar developments in the recording industry. Social platforms like TikTok are working with artists to create NFTs, while record labels like Snoop Dogg's Death Row Records have similar plans for non-fungibles.
Disclaimer: information contained herein is provided without considering your personal circumstances, therefore should not be construed as financial advice, investment recommendation or an offer of, or solicitation for, any transactions in cryptocurrencies.