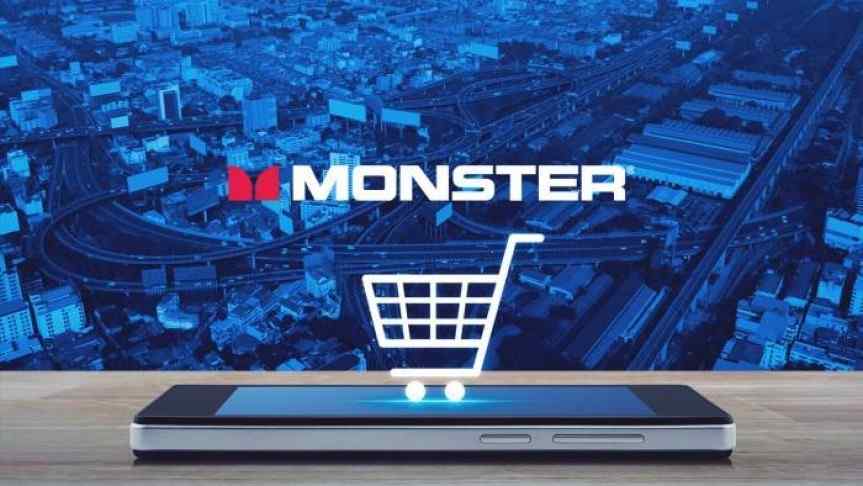 Monster To Launch Record $300 Million ICO for New E-Commerce Platform
Jun 1, 2018, 2:43AM
Monster is planning a record $300 million ICO in an effort to implement its new e-commerce platform, the Monster Money Network.
American electronics company Monster is possibly on the brink of a record ICO. The maker of headphones, cables, speakers, and other tech accessories is planning a $300 million initial coin offering, which would rank as the largest ICO to date. The goal is to establish an entirely new e-commerce platform.
In a filing with the Securities and Exchange Commission last week, Monster proposed the aggressive project with different contingency plans dependent on the success of the fundraising. According to the filing, "Monster Money Tokens" (MMT) will be available at $1 per token via the Ethereum blockchain up to a total of 300 million.
Plans for the funding distribution are relatively consistent regardless of final amounts raised during the ICO and include aggressive marketing campaigns, partnerships with companies to sell products, and final administrative/sales expenses. The culmination of Monster's efforts will be an e-commerce platform which enables transactions and micro-transactions (via MMT and fiat tokens) before the eventual integration of blockchain technology into their operating systems.
A New Amazon?
Various reports suggest that if Monster pulls off the ICO at its proposed scope, it could disrupt the e-commerce market dominated by moguls such as Amazon and eBay.
Meanwhile, a MarketWatch piece from earlier this year warned investors that nearly half of 2017's ICO failed. A slew of "revolutionary" technologies fell short very soon after their initial offerings. Despite a great deal of negative press, the month of May 2018 was characterized by remarkable success for ICOs with four times the funding volume of 2017 in only two weeks. If Monster succeeds, it will surely not be the last we hear of its e-commerce platform.
Disclaimer: information contained herein is provided without considering your personal circumstances, therefore should not be construed as financial advice, investment recommendation or an offer of, or solicitation for, any transactions in cryptocurrencies.