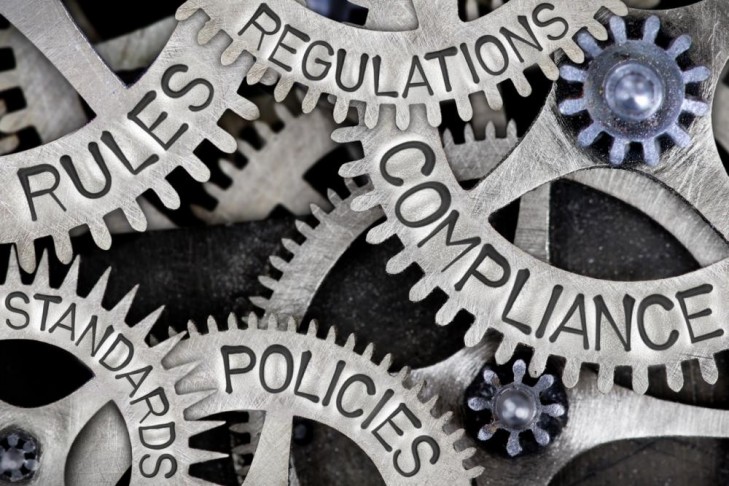 New ICO First to Treat Tokens as Securities
Mar 18, 2018, 8:48PM
Cosmecoin's upcoming ICO will be the first ICO to treat its tokens as securities under UK regulations offering a new "enhanced ICO" to investors.
The upcoming Cosmecoin ICO is the first to treat its token as a financial security. The Cosmecoin ICO, a Blockchain project in the cosmetic surgery and aesthetic medicine industry, is structured according to regulation for securities offerings. The 'as-if-a-security' approach is being referred to as an 'Enhanced ICO'. Over the past few months, ICOs have come under increased pressure from financial regulators. The SEC has issued a raft of subpoenas to those involved in ICOs. Those behind the Cosmecoin ICO hope their approach will circumvent potential issues with authorities.
The US regulator defines most ICOs as securities offerings. By not adhering to the strict regulatory requirements that govern securities offerings, the SEC believes those involved are breaking the law and should be prosecuted as such. During a Senate hearing in early February, SEC chairman Jay Clayton told Senators "I believe every ICO I've seen is a security". He is also said to have instructed the Securities and Exchange Commission prosecutors to "go after" ICOs and cryptocurrency exchanges.
iConsult, the company behind the Cosmecoin ICO, is a UK-based enterprise that makes interactive client management software for the international cosmetic surgery and aesthetic medicine industry. Sources within the company say that under the guidance of the Magic Circle City of London Law Firm the ICO had planned to be present itself as a security even before the recent SEC crackdown. Events over the past couple of months reinforced that decision, even though the ICO is London-based.
Treating the ICO as a securities offering means its White Paper is styled as an investment prospectus and must contain a clear and fulsome set of risk factors and disclosure of the full terms of the instrument. It must also be signed off by an authorized person, licensed by the UK financial regulator, the FCA.
Though the Cosmecoin ICO is being structured as a security offering, it won't seek SEC approval for sale in the USA. As such, strict compliance to Know Your Customer (KYC) and Anti Money Laundering (AML) processes will include vetting and the exclusion of potential ICO participants from the USA and several other territories. KYC and AML due diligence will also be carried out by a company approved by the FCA to provide this service for financial securities offerings. Any promotional activities are also subject to heavy restrictions.
In light of the vigor with which the SEC and other regulators are currently pursuing ICOs, it is likely that this first 'Enhanced' ICO's attempt to meet the regulatory framework for financial securities will be closely watched.
Disclaimer: John Adam is also employed by Cosmecoin and has been involved in writing PR material for the company.
Disclaimer: information contained herein is provided without considering your personal circumstances, therefore should not be construed as financial advice, investment recommendation or an offer of, or solicitation for, any transactions in cryptocurrencies.