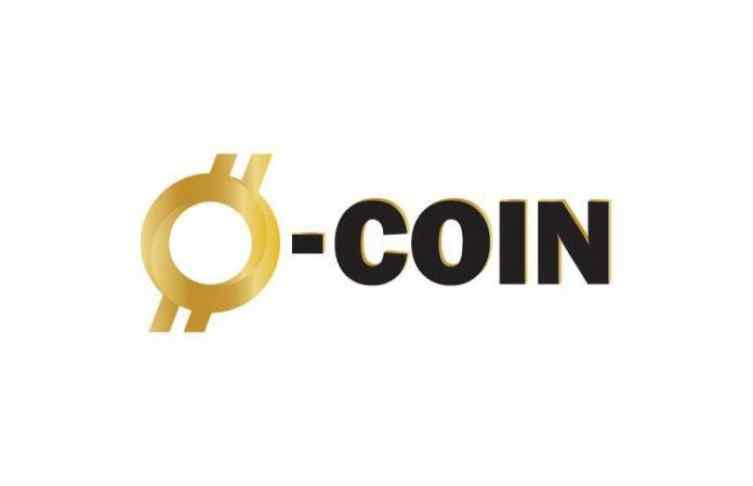 Ocoin: The Next Sleeping Giant?
Jan 31, 2018, 1:17PM
Odyssey (Ocoin) recently completed its ICO crowd sale, selling 4 billion OCN tokens in just six days and raising approximately $50 million worth of Ethereum. The fundraiser's success was achieved through impressive word-of-mouth momentum in the cryptocurrency community.
Clearly, people are excited about Odyssey, and many believe it could be the next big thing on the blockchain. Are they correct? - or will this new project join the long line of flops in this extremely competitive ecosystem?
The Odyssey Project
According to the organization's website, Odyssey's mission is to "build the next-generation decentralized sharing economy & Peer to Peer Ecosystem" by "reducing overall operating cost, increasing marketplace efficiency and boosting ROI of product & service providers in the global sharing economy & peer to peer ecosystem." The project's white paper gives a more detailed look at Odyssey and what it seeks to accomplish.
Odyssey is an ERC20 token. This means it is based on the Ethereum network and will use the Ethereum Virtual Machine (EVM) to create smart contracts. The Odyssey platform will have all the benefits of Ethereum, but this comes with the network's congestion and transaction fees (gas). Regarding scaling, Odessey will simply scale along with Ethereum, and this means that the upcoming implementations of Ethereum's Caspser consensus system – as well as proposals like sharding, Plasma, and Raiden - will have a big impact on Odyssey's functionality.
The white paper also mentions that Odyssey may eventually move to its own public chain.
The Sharing Economy
The Odyssey project is designed to be a decentralized Blockchain marketplace based on credit, economic incentives, and the concept of a "sharing economy." A sharing economy allows owners to rent out things they own (such as bikes or rooms) but are not using. Airbnb is the best real-world example of this business model; it allows homeowners to temporarily rent living spaces to clients.
Odyssey's developers note the dramatic success of companies like Airbnb, but they believe they can improve the concept through decentralization. They want to take out the middle man so participants on the network can interact directly with each other without a third party taking a cut of the profits, invading peoples' privacy, or using their personal data for its own advantage.
Partnerships
Odyssey has several big-name partners including, TRON and OBike, a Singaporean bike-sharing service that uses the sharing economy business model.
Naturally, a company like OBike will be well-suited to working together with Odyssey because they are both based on similar ideals. However, the partnership with TRON is less impressive because of TRON's bad reputation and plagiarism in its whitepaper.
Odyssey plans to partner with TRON to enable cross-ecosystem interaction between the two networks.
Conclusion
The sharing economy is a big deal, and any blockchain network that can bring real value to the table will be a smashing hit. But it is too early to know if Odyssey will be able to improve upon the sharing economy platforms that are already in place. Nevertheless, the Odyssey ICO was a massive success, and this demonstrates that many investors are confident in the value this project represents. People are willing to put hard-earned money behind Odyssey, and that says more than a whitepaper ever could.
Disclaimer: information contained herein is provided without considering your personal circumstances, therefore should not be construed as financial advice, investment recommendation or an offer of, or solicitation for, any transactions in cryptocurrencies.