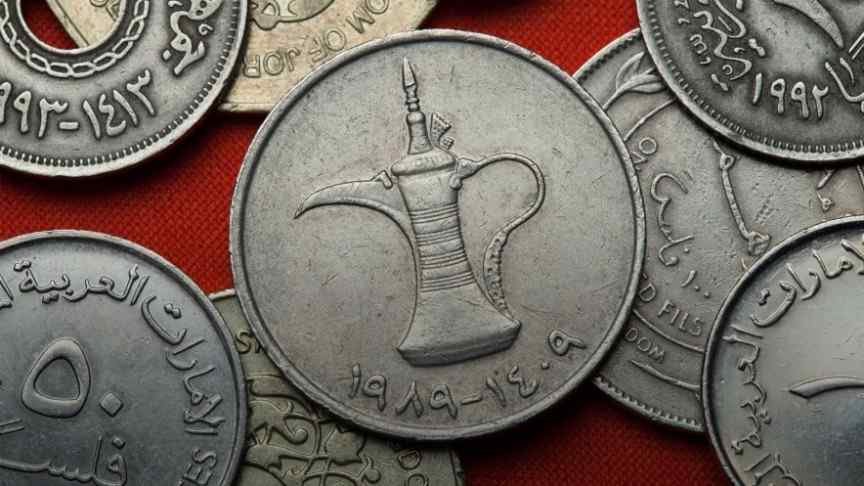 The United Arab Emirates May Allow Companies to Utilize Initial Coin Offerings
Oct 10, 2018, 9:10AM

by
Chris Madill
The United Arab Emirates is planning on building a regulatory framework around the concept of Initial Coin Offerings (ICOs)
The Securities & Commodities Authority (SCA) of the United Arab Emirates (UAE) is planning to allow companies to utilize Initial Coin Offerings (ICOs) as a means of raising capital. According to recent reports from Reuters, the UAE plans on introducing a framework to support this type of fundraising in the first half of 2019.
In a seminar on Monday, Obaid Saif al-Zaabi, the head of the SCA told attendees that the Authority is working with unnamed international advisors to help build the regulatory framework surrounding ICOs. Additionally, Obaid Saif al-Zaabi indicated the SCA is also working alongside the Dubai and Abu Dhabi stock markets to develop platforms that will be used to trade to ICO tokens, the details of which will be revealed at a later date.
While the regulations are yet to be implemented, the UAE's consideration of ICOs is groundbreaking. ICOs are similar to Initial Public Offerings (IPOs), but rather than offering public shares, a company "tokenizes" value in the form of a digital asset / cryptocurrency. This type of funding currently falls into a legal grey area in most countries, with ICOs a topic of hot debate amongst global regulators. As the concept of ICOs is relatively new in the world of traditional finance, very few global regulators have established a solid framework to govern ICOs.
The UAE's adoption of ICOs looks to open doors for entrepreneurs currently facing a cooling economy in the Middle East, and comes as part of a larger push within the UAE towards the implementation of blockchain technologies. If plans to include ICOs as regulated securities go through, it will help position the UAE as one of the top innovators in the world of blockchain.
Disclaimer: information contained herein is provided without considering your personal circumstances, therefore should not be construed as financial advice, investment recommendation or an offer of, or solicitation for, any transactions in cryptocurrencies.