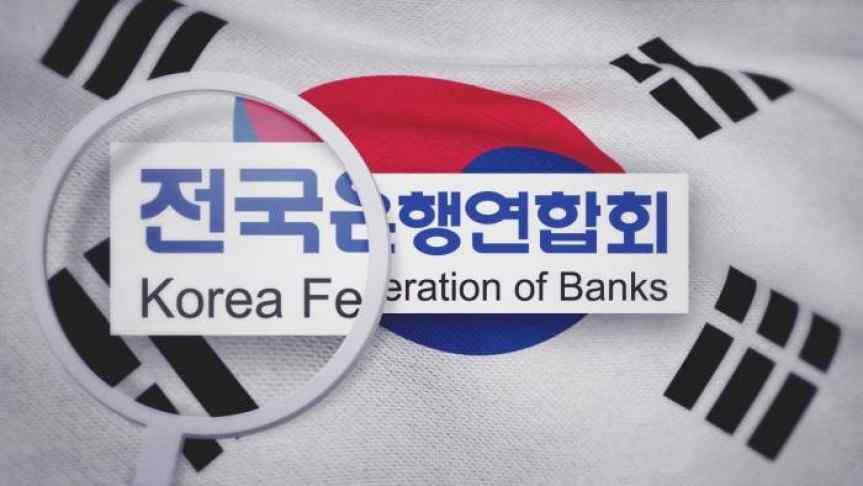 Samsung SDS's Nexledger to Disrupt the Korean Banking Sector With BankSign
Jun 13, 2018, 6:21PM
Τhe Korean Federation of Banks (KFB) will implement Samsung's SDS Nexledger blockchain technology for use as an identity verification system.
BankSign, an identity verification system using blockchain technology, will be implemented in the Korean banking sector in July. BankSign aims to improve upon existing online banking options by introducing biometric authentication technology novelties. The announcement was made by the Korean Federation of Banks (KFB).
Based on Samsung SDS's Nexledger platform, BankSign will make use of a permissioned blockchain to replace the existing identity verification system, which they say is obsolete and vulnerable to malicious attacks. The Korean government will revise the "Digital Signature Act" to enable the adoption of the new identity verification system.
Park Chang-ok, Manager at the Department of Deposit Services and Payment Systems at the KFB, said, "With BankSign, banks will have options to choose from in verifying consumer identity, not just the public certification system."
The Korean Federation of Banks began to explore the implementation of blockchain technology in the local banking sector last November. By creating a consortium formed by its member banks, BankSign initially launched as a beta version tested by a selection of employees.
The distributed ledger technology is perhaps the most significant tech invention of the last decade. The ability to record tamper-proof data on a blockchain has driven all the major technology companies to look into different use cases for DLT. Samsung SDS's Nexledger has already been tested in collaboration with Korea's Ministry of Oceans and Fisheries for the tracking of cargo shipments, as well as the Samsung card in 2016.
Disclaimer: information contained herein is provided without considering your personal circumstances, therefore should not be construed as financial advice, investment recommendation or an offer of, or solicitation for, any transactions in cryptocurrencies.