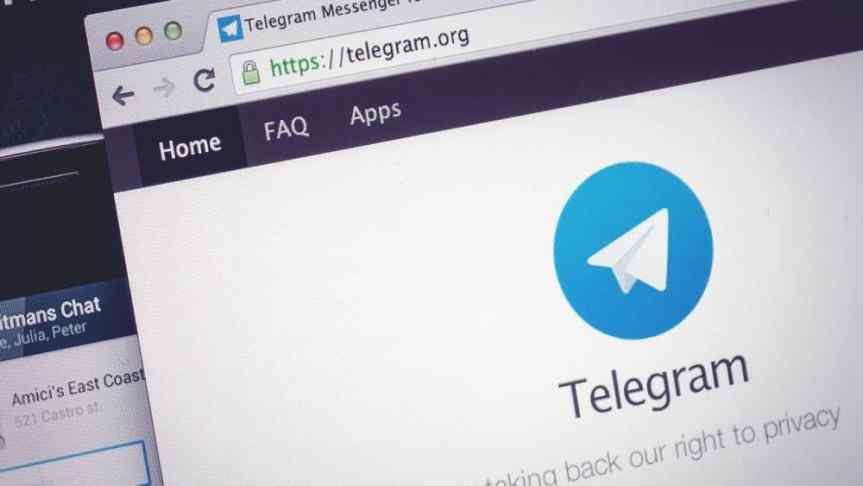 Telegram Pours Cold Water on "World's Largest" Initial Coin Offering
May 3, 2018, 3:31PM

by
Tom Nyarunda
After raising $1.7 billion in two pre-launch sales prior to its Initial Coin Offering, Telegram, the leading chat App, has shelved ICO plans.
Telegram Inc. has shelved plans to launch the eagerly awaited Telegram ICO, sources have told The Wall Street Journal in confidence. The secure messaging service will not offer its digital coins to the public after all.

In February, Telegram Inc. launched a pre-sale before its Initial Coin Offering and raised some $850 million from 81 private investors and another $850 million from another 94 investors in March. Bloomberg Technology reported the company raised a whopping $1.7 billion from the two pre-sales. The cancellation by Telegram is likely to be met with great disappointment by investors who have been waiting with bated breath.
Tighter Regulations
Sources have told WSJ that the "blackout" could be attributed to tighter regulations proposed by lawmakers, the Securities and Exchange Commission (SEC), and the Commodity Futures Trading Commission (CFTC) while Telegram was planning its Initial Coin Offering (ICO). The ICO environment has undergone several changes since reports of the Telegram ICO first surfaced. Security and Exchange Commission Chairman Jay Clayton has previously criticized ICOs for sidestepping the regulatory body and "not following our security laws."

There are feelings in other quarters that Telegram Inc. has raised sufficient funds from the private sales and that there is no longer need for the much-hyped Telegram ICO. After raking in $1.7 billion from less than 200 private investors, the need for public investors would certainly have diminished. The money raised in the pre-sale will be used to fund Telegram's Open Network project (TON) and its messaging platform as well as to develop additional, more sophisticated features. Telegram Inc. envisions a network that will include a public ledger and ultimately offer a substitute to MasterCard or Visa.
Disclaimer: information contained herein is provided without considering your personal circumstances, therefore should not be construed as financial advice, investment recommendation or an offer of, or solicitation for, any transactions in cryptocurrencies.