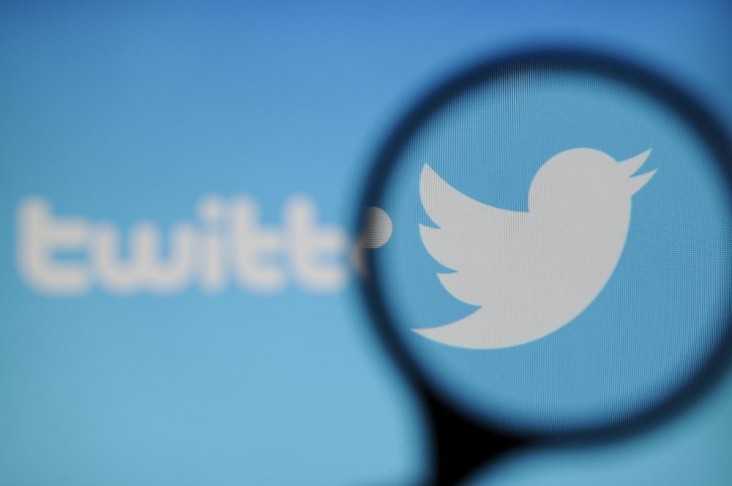 Will Twitter Ban Cryptocurrency Related Ads?
Mar 20, 2018, 9:52PM
Reports suggest Twitter will ban ads for ICOs, token sales, and cryptocurrency wallets, following similar actions by Facebook and Google
Twitter is reportedly going to begin banning a range of cryptocurrency-related advertisements, according to a Sky News report published on March 18, citing alleged concern from the company about "illegal activities." The crypto community views the move as both a primitive form of user protection and a serious blow to cryptocurrency adoption. The new advertising policy is expected to be implemented in two weeks and is believed to prohibit advertisements for ICOs, token sales, and cryptocurrency wallets globally. Twitter has yet to officially comment on the issue.
This rumor comes in the wake of similar moves recently made by other companies such as Google, who announced that they would be restricting advertisements for trading services, ICOs, exchanges, wallets, and cryptocurrency-related content; and Facebook, who also announced they would be prohibiting advertisements for financial products that are "frequently associated with misleading or deceptive promotional activities".
Twitter, one of the world´s biggest social media platforms, has recently suffered a wave of cryptocurrency-related scams. The most common scam, users, fooled by fake profiles impersonating cryptocurrency personalities or cryptocurrency-related projects hand over their details and lose funds.
The recent wave of censorship regarding cryptocurrency-related content by some of the most prominent firms in the tech industry seems to be aimed at protecting the majority of uninformed users who are being targeted by scammers.
Since Twitter, Facebook and Google concentrate a tremendous amount of internet traffic worldwide, an outright ban on cryptocurrency-related content could prove damaging to cryptocurrency and Blockchain community. The expectation is that companies as big Twitter, Facebook, and Google may have come up with a more sophisticated mechanism to root out fraud rather than a blanket ban.
Disclaimer: information contained herein is provided without considering your personal circumstances, therefore should not be construed as financial advice, investment recommendation or an offer of, or solicitation for, any transactions in cryptocurrencies.