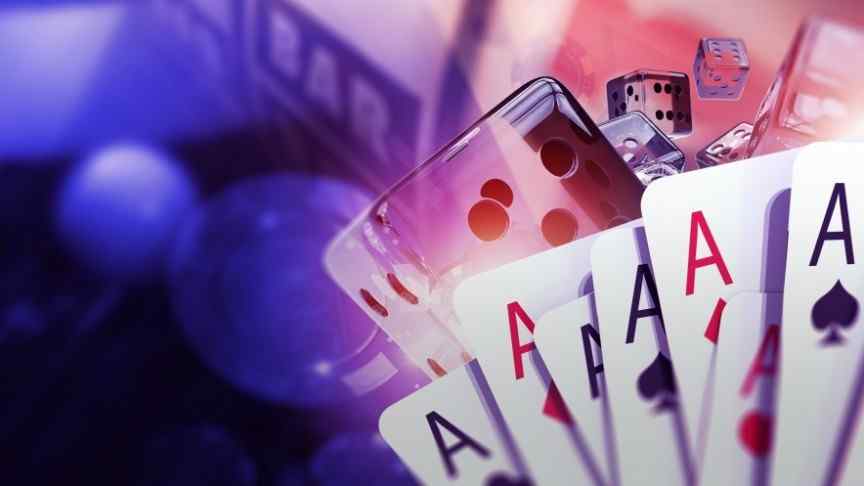 Decentralized Apps Receive a Temporary Influx of Users
Oct 11, 2018, 9:10AM

by
Mike Dalton
EOS and Ethereum dApps accumulated about 65,000 users yesterday. Was this high-water mark a true achievement, or just a blip on the radar?
Yesterday, decentralized apps did better than ever, according to an analysis performed by Kevin Rooke. Rooke reported numbers taken from dApp Radar, a site which offers a curated list of dApps on Ethereum and EOS. This site catalogues games such as CryptoKitties, gambling sites such as EOS Bet, and decentralized exchanges such as IDEX.

The site also records daily user volumes, and the statistics show a surprising degree of dominance by EOS. According to Rooke, EOS and Ethereum shared about 65,000 active dApp users yesterday. Over 53,000 of these users were using EOS dApps, giving EOS a several-fold advantage over Ethereum's ~10,000 dApp users.

Rooke's snapshot shows that these numbers were calculated on October 9 from the top twenty dApps on each network. The numbers have since fallen; today, the top twenty EOS dApps have about 17,000 users instead of the 53,000 users accounted for in Rooke's screencap.
There were over 65,000 active users on ETH and EOS dApps today, a new all-time high for dApp traffic

51,000+ on EOS
15,000+ on ETH

45,000+ of those users were using gambling-related dApps

For reference, CryptoKitties briefly hit 10,000 DAUs shortly after launch pic.twitter.com/4UjeF5plge

— Kevin Rooke (@kerooke) October 9, 2018
Meanwhile, the top twenty Ethereum dApps have remained fairly stable, with approximately 10,000 users on either day; although Rooke claims Ethereum dApps had 15,000 users, his screencapped chart actually accounts for 9973 users.
It is not clear what produced the influx in users on the EOS blockchain, but the current numbers still put EOS fairly far ahead of Ethereum in terms of users. EOS introduced itself as a challenger to Ethereum by promising more efficient transactions in the face of Ethereum's performance and scalability issues.
EOS successfully launched in June and has slowly been gaining ground. It is not clear whether Rooke's observations will be reflected in the long-term usership of either platform, but other fluctuations in user counts may become a common phenomenon as competition continues.
Disclaimer: information contained herein is provided without considering your personal circumstances, therefore should not be construed as financial advice, investment recommendation or an offer of, or solicitation for, any transactions in cryptocurrencies.