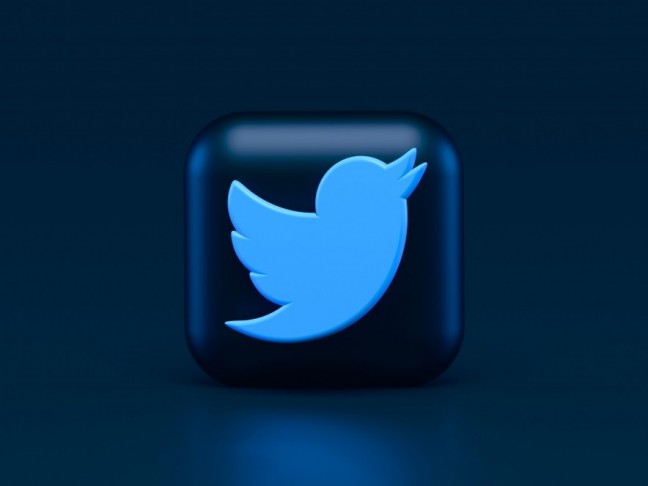 Elon Musk's Leaked Twitter Acquisition Texts Reveal Early Crypto Plans
Oct 5, 2022, 6:13PM

by
Mike Dalton
Newly leaked messages reveal Elon Musk's now-canceled plans to integrate Twitter with blockchain and crypto.
Earlier this year, Tesla CEO Elon Musk attempted to acquire Twitter for $44 billion. He eventually attempted to cancel the deal and is now disputing the matter in court.
On Sept. 30, court documents containing Musk's earliest discussions were published. Those messages detail the development of Musk's blockchain plans.
Musk Talked to Dorsey, SBF
The leaked messages reveal that Musk talked to ex-Twitter CEO Jack Dorsey on March 26. Dorsey advised decentralizing Twitter and turning it into an "open source protocol funded by a foundation" free from government and advertiser control. Musk replied positively, writing: "Super interesting idea...I'd like to help if I am able to."
Dorsey also said he tried to bring Musk onto Twitter's board but was overridden by others. He said that this factor led to his resignation last December.
Though Dorsey did not explicitly mention blockchain, his emphasis on decentralization was likely one factor that led Musk to consider the use of blockchain later on.
Musk considered input from other business leaders, including Sam Bankman-Fried, CEO of the crypto exchange FTX. On March 29, an intermediary told Musk that Bankman-Fried was interested in a "possible joint effort" toward buying Twitter.
Musk asked whether Bankman-Fried had "huge amounts of money" and was provided with potential deal amounts ranging between $1 billion and $15 billion.
Blockchain Was Briefly Considered
On April 9, Musk laid out his blockchain plans, writing: "I have an idea for a blockchain social media system that does both payments and short text messages/links like Twitter." To reduce spam, users would pay a "tiny amount" of crypto to send messages. Plus, a blockchain would resist censorship as there would be "no throat to choke."
On April 14, Musk added that he had a "plan B" for a "blockchain-based version of Twitter." This approach would embed tweets in the comment field of blockchain transactions. Users would pay 0.1 DOGE (about half a cent) per comment or repost.
However, Musk soon reversed his position on blockchain integration. On April 25, he was told that Bankman-Fried could partner at $1 billion to $5 billion and that this offer depended on Musk letting Bankman-Fried handle the blockchain angle.
Musk responded negatively, stating that "blockchain Twitter isn't possible" due to bandwidth and latency issues. He agreed to meet with Bankman-Fried, but only because the two did not engage in "a laborious blockchain debate."
It is unclear why Musk reversed his position on blockchain integration, but this does not seem to be why he canceled the deal. Rather, he canceled because Twitter could not provide him with data on how much of its activity came from authentic users. Musk also developed a conflict with Twitter CEO Parag Agrawal during discussions, but this did not concern blockchain, nor did it fully disrupt the deal.
Though Musk previously intended to break his acquisition agreement, reports on Oct. 4 suggest that he may go through with the original deal if it means avoiding a legal battle.
It is unclear whether the deal will be strictly a financial one or whether Musk still plans to integrate blockchain technology.
Disclaimer: information contained herein is provided without considering your personal circumstances, therefore should not be construed as financial advice, investment recommendation or an offer of, or solicitation for, any transactions in cryptocurrencies.