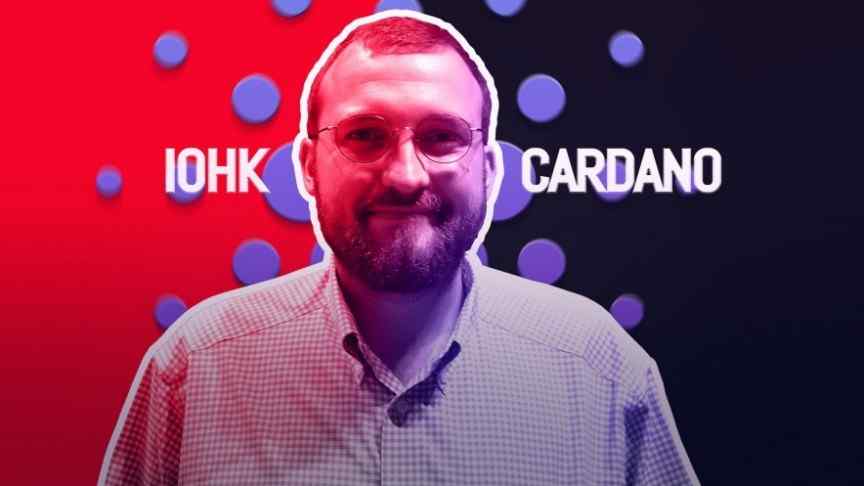 IOHK Announces Sudden Split From the Cardano Foundation
Oct 14, 2018, 8:10AM

by
Mike Dalton
IOHK is denouncing the poor behaviour of the Cardano Foundation and is demanding an audit. How will this internal conflict affect Cardano?
Input Output Hong Kong (IOHK) and the Cardano Foundation will soon go their separate ways. Charles Hoskinson has published a video update announcing the seperation, stating that the IOHK is "probably not going to effectively work with the Foundation the way it's structured" and that "we've decided to just move on without them." He also assured users that the Cardano project itself is safe.
The IOHK blog has additionally detailed the conflict in an open letter. The Cardano Foundation was mainly responsible for maintaining Cardano's public image and performing community outreach. The Foundation apparently failed to live up to this task:
For more than two years there has been great frustration [...] caused by a lack of activity and progress on the assigned responsibilities of the Cardano Foundation and its council. / Charles Hoskinson and Ken Kodama
According to Hoskinson, the Cardano Foundation violated business ethics, engaged in nepotism, and lacked diversity. IOHK's blog post also claimed that the Foundation had no coherent vision, lacked transparency, and made poor investment decisions. IOHK is now calling for an audit of the Foundation and asking for the chairman to step down.

Fortunately, the Foundation is just one arm of Cardano. IOHK will continue with its original engineering role and will focus on developing the Cardano platform. IOHK will also continue its alliance with Emurgo, which serves as Cardano's venture capital arm and pursues business partnerships.

Whether Cardano can maintain its value over the course of the conflict remains to be seen. What is certain is that Cardano's two remaining arms will need to quickly take on a community management role. IOHK and Emurgo have already announced plans to hire community management personnel. Additionally, IOHK has plans to build a "decentralized Foundation," a DAO that would replace the original Cardano Foundation.
Disclaimer: information contained herein is provided without considering your personal circumstances, therefore should not be construed as financial advice, investment recommendation or an offer of, or solicitation for, any transactions in cryptocurrencies.