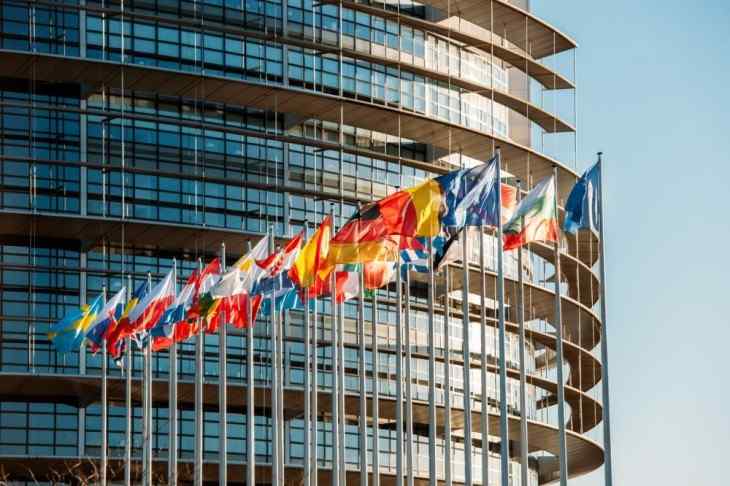 Is the Low-Budget ICO Era Over as Elite Lawyers Step In?
Mar 27, 2018, 11:13PM
Many major law firms are taking on ICO clients at a discount in order to be first in line when ICOs go mainstream threatening the viability of small ICOs.
Last week Bitrates reported the largest cryptocurrency exchanges are now charging ICOs heftier fees to list their tokens than major stock exchanges charge traditional IPOs. It now looks like ICOs will no longer be able to avoid the excessive legal costs associated with regulated securities offerings. Elite international law firms, whose corporate law and compliance departments make much of their profits by providing legal advice to IPOs, are turning their attention to ICOs. Although, for now, they are offering ICOs a reduced rate, that is likely to change in the near future.
A Financial Times report details how several big names in corporate law in the US and UK, including Allen & Overy, Clifford Chance, Cooley, and Latham & Watkins, have already advised ICO clients. Enlisting the help of big law firms helps ICOs avoid the wrath of sceptical regulators. For these law fims, ICOs are relatively small fry in comparison to the big IPOs they are used to working with, but clearly the incentive is there.
Most of the law firms seem to consider these ICO clients as test cases. They want to be first in line if and when ICOs go mainstream. Peter Chapman, senior associate in banking and finance at Clifford Chance, which is currently advising on a number of ICOs, expressed this sentiment to the Financial Times, "if we're not in this space then we will fall behind."
Financial regulators in Europe and the US consider most ICO tokens as financial instruments, or securities. Those running ICOs must, therefore, comply with existing financial regulations. In the US, the SEC has been particularly enthusiastic in prosecuting ICOs that it considers to be offering securities (almost all of them) without complying with the applicable regulations. Founders of ICOs who want to avoid prosecution or being shut down are now looking at far steeper legal costs than they have previously required. The days of easy ICO money raised on a minimal budget look to be over.

While rising ICO expenses may freeze out smaller ICOs with less financial backing, it may also protect investors by reducing the number of fraudulent and incompetent ICOs. Research by Bitcoin.com found that a worrying 46% of businesses that held ICOs in 2017 have already failed. With $3.6 billion raised by ICOs in 2017, that's a lot of investment capital that has been lost very quickly. It looks like the ICO horizon is changing, but in many ways that could be a good thing for investors.
Disclaimer: information contained herein is provided without considering your personal circumstances, therefore should not be construed as financial advice, investment recommendation or an offer of, or solicitation for, any transactions in cryptocurrencies.