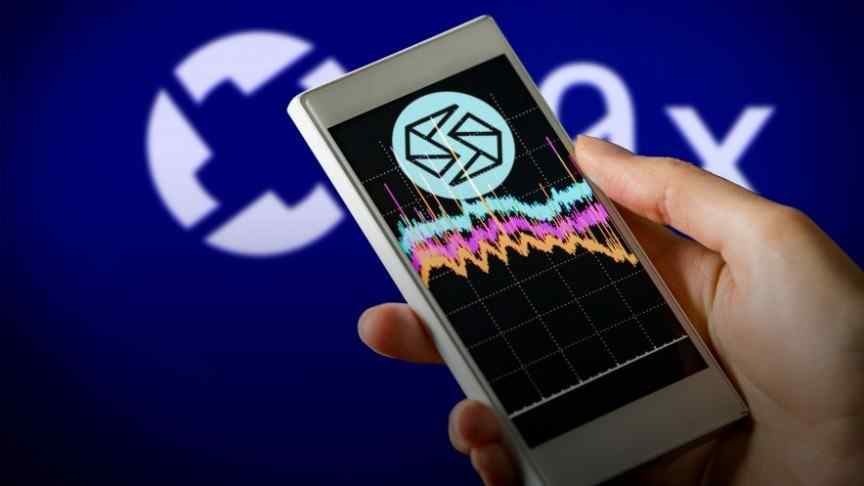 Is There Something Fishy Going On with Coinbase, Scalar Capital and 0x?
Oct 24, 2018, 12:12AM
The cryptoverse has uncovered controversial ties between Coinbase, Scalar Capital and 0x that allude to a possible 'conflict of interest'.
The Unholy Triad?
Investigative reporters are adamant they have unearthed "potential conflicts of interests" between crypto exchange Coinbase, crypto hedge fund Scalar Capital, and 0x, an open protocol that facilitates decentralized exchanges on the Ethereum blockchain. For starters, several influential relationships that would have been deemed improper and unacceptable in traditional U.S. financial markets have been observed. Scalar's founders, ex-Coinbase employees, invested in 0x's public token sale before Coinbase listed it. One of the two Scalar co-founders (Linda Xie) is married to 0x's co-founder (Will Warren). In isolation, these links may be innocuous; however, Scalar has previously claimed that it provides "asymmetric info" and "early access to projects" to its partners. Furthermore, the two Scalar founders were heavily involved in developing Coinbase's listing procedures along with an engineer (Maksim Stepanenko) back in 2017. That Coinbase engineer is now an advisor to Scalar. Incidentally, Coinbase co-founder Fred Ehrsam is also an advisor to 0x. This web of interconnections suggests that 0x's listing on Coinbase may be of significant financial interest to Scalar and its team.
The Ox Listing
The sudden manner in which Coinbase listed 0x, (after which its price climbed up 17% within an hour), also attracted plenty of suspicions. The exchange has long fought to be the flag bearer of trust, transparency, and openness in the crypto exchange space. Coinbase owes its strong user base of over 25 million and its potential $8 billion valuation to its prudent approach. All the tokens it supports have been around for ages (except Bitcoin Cash). They are all mineable and classified as utilities by the SEC. 0x, on the other hand, has a pre-mined token and is unlikely to qualify as a utility by the SEC. Coinbase also revamped and altered its coin listing policy last month, potentially to accommodate Ox, which then became the first ERC-20 token to be listed on the exchange. The choice to list Ox could be viewed as a blow to Coinbase's claims of transparency as 0x has a far smaller market cap than the likes of Stellar, Cardano, and ZCash which were apparently also being explored for listing.
Coinbase has also been facing scrutiny over allegations of "insider trading". A class action lawsuit was filed after the price of Bitcoin Cash saw a huge surge hours before its addition was announced by the exchange. Although an internal investigation led by two national law firms cleared Coinbase and its employees of any wrongdoing, the controversy has clearly left behind some scars.
What Now?
This issue of collusion and unfair trading practices by crypto exchanges was brought up in a report released by the New York Attorney General's Office in September. The report suggested that in the current state of cryptos, the onus of due diligence is on the customers when choosing platforms as a lot of crypto exchanges indulge in abusive trading practices.
A lot of credit must be given to the in-depth investigation carried out by crypto journalists to uncover these connections. However, it is important to adhere to the presumption of innocence. In the current grey regulatory zone that these businesses operate in, media trials have a stronger than usual potential to shape public perception, which could, in turn, influence the perception of the crypto industry as a whole.
Coinbase took strong and strict measures in the aftermath of its Bitcoin Cash listing controversy, vowing to fire employees who violate its policies and to initiate legal action against them when required. Recently, the company also revealed it is developing the Coinbase Trade Surveillance Program designed to detect and offer protection against suspicious trading activity in a more efficient manner. It remains to be seen how they, along with Scalar and Ox will respond to these allegations and whether or not the suspicions will dissipate.
Disclaimer: information contained herein is provided without considering your personal circumstances, therefore should not be construed as financial advice, investment recommendation or an offer of, or solicitation for, any transactions in cryptocurrencies.