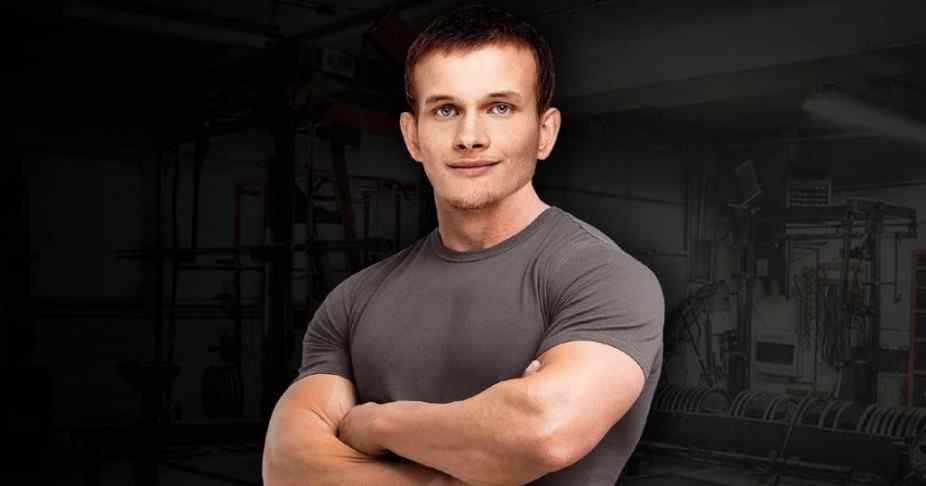 Joke ICO FitVitalik Raises Funds to Get Ethereum Creator into Shape
Mar 30, 2018, 8:36PM
A joke ICO, FitVitalik, was launched in a bid to get Ethereum's founder Vitalik Buterin in shape. The ICO only sold 33 of 2000 tokens but succeeded in lightening the mood.
At a time when scams, failed ICOs, and pending regulations dominate the crypto news, the FitVitalik ICO provides some comic relief and demonstrates some community spirit in the crypto-sphere. The light-hearted ICO was launched by some concerned fans of Ethereum CEO Vitalik Buterin. The ICO founders claim that, while Buterin may well be a genius, the 23-year old has looked increasingly frail in recent months and needs to take better care of his health. It is unclear what degree of sincerity lies underneath the gag.
The FitVitalik ICO was intended to raise funds to provide the tech wunderkind with a gym membership, personal trainer, and dietician. While the team admits that he can obviously afford these luxuries himself, the idea is that an ICO created by concerned crypto-enthusiasts would provide Buterin with additional motivation.
The ICO's philosophy is as follows:
"We, the cryptocurrency community, have made it our mission to help one altruistic yet self-neglectful genius at a time."
A few years ago there was an amusing spate of joke fundraisers on popular crowdfunding platform Kickstarter. One entrepreneurial kid who set out to raise $10 to make a potato salad ended up raising $10,000. A group of Brits amassed $13,000 to make a giant inflatable sculpture of Lionel Richie's head. Unfortunately, the FitVitalik ICO only succeeded in raising 33.5 Ether out of a 2000 Ether hard cap. (Contributions can still be made despite the ICO now being closed.) But might this mark the start of a trend of joke ICOs that will offer some light-hearted entertainment? Given the recent deluge of negative publicity around scams and failed ICOs, it could be just what the industry needs.
FitVitalik isn't the first joke ICO. Last year the 'Useless Ethereum Token' ICO pitched potential investors with the following:
"You're going to give some random person on the internet money, and they're going to take it and go buy stuff with it. Probably electronics, to be honest. Maybe even a big-screen television. Seriously, don't buy these tokens."
The ICO raised almost $125,000 worth of Ether.
Joke ICOs, just like potato salad campaigns on Kickstarter, are hit and miss. A few, like the Useless ETH Token, somehow gain momentum and snowball. Most succeed only in getting a laugh, which seems to be the category that FitVitalik fits into. If a laugh is all its worth, it was a good laugh.
Disclaimer: information contained herein is provided without considering your personal circumstances, therefore should not be construed as financial advice, investment recommendation or an offer of, or solicitation for, any transactions in cryptocurrencies.