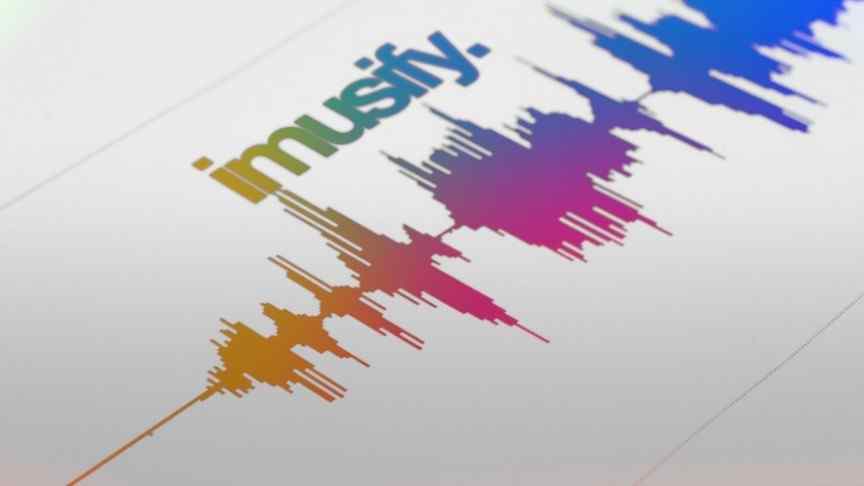 ICO Watch: Spotify Competitor "iMusify" Will Run on NEO
Aug 28, 2018, 9:00AM

by
Mike Dalton
iMusify is building its streaming media service on NEO—but it doesn't want to scare away customers who aren't familiar with the blockchain.
iMusify, an upcoming music streaming service, will run on the NEO blockchain and make use of the platform's technology to compensate creators and reward users. Blockchain-based tokens will enable crowdfunding and provide trackable, transparent payments with seamless fiat conversion. Meanwhile, NeoVM will also be used to grant digital rights management to artists and other music industry participants.

The project arises from long-standing concerns distributors are taking more than their fair share of the profits. iMusify notes that streaming services such as Itunes and Spotify are receiving most of the royalties from current streaming activity, while artists are left with pennies.

Although iMusify is positive it can change this, the platform has plenty of competition: Itunes and Spotify currently dominate the streaming market. Blockchain-based competitors are also on the rise, including Ujo Music, Choon, and Current.
However, iMusify may have a broader appeal than other blockchain startups. It aims to be a seamless experience and is not pushing blockchain for the sake of pushing blockchain. In other words, to most users, it will be just another app. According to one interview:
If what you're selling is something universally loved and understood, people won't even know they're using a decentralized application...you don't have to learn anything new if you don't want to, and you'll still be helping artists. / Nate Strang, iMusify COO
If the end result is as harmonious as its creator claims, it seems likely that there will be a place in the market for iMusify. A product launch is projected for November 2019, and the token main sale will begin next month. In the meantime, a demo is available.
Disclaimer: information contained herein is provided without considering your personal circumstances, therefore should not be construed as financial advice, investment recommendation or an offer of, or solicitation for, any transactions in cryptocurrencies.