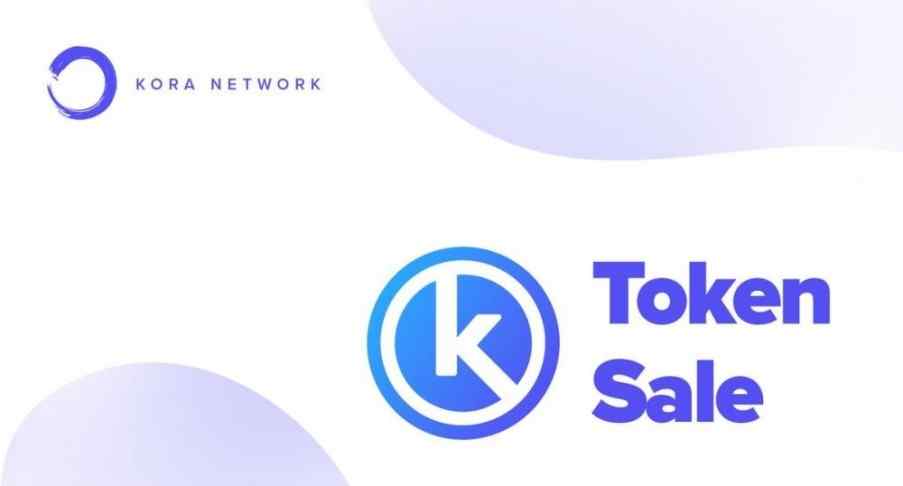 Kora Network 'Blockchain for Social Impact' in Successful Pre-ICO Sale
Mar 31, 2018, 8:42PM
The Kora Network's Goal is to create inclusive financial systems and bank the unbanked as first Beta project is successfully launched in Nigeria
The Kora Network has successfully completed a $3 million pre-ICO raise. The Blockchain platform is designed to help communities build 'self-sustaining, community-owned financial services ecosystems'. Particular emphasis is placed upon servicing communities lacking access to traditional banking facilities. The full public ICO will seek to raise a total of $24 million. Originally due to go on sale April 23rd, the company has recently announced a slight delay to focus on the Blockchain's first Beta application in Nigeria.
There are an estimated 2 billion people around the world who are 'unbanked'. Some causes include, a lack of physical proximity to a bank branch, prohibitive fee structures or lack of personal documentation. Lack of access to banking facilities has a profound impact on the development of unbanked individuals and communities, severely hindering economic progress. Cash is vulnerable to theft, something which can be particularly catastrophic for those on the poverty line. The World Bank highlights how a lack of banking facilities denies micro and medium sized enterprises in developing countries the access to financial services and credit facilities that could significantly aid their growth.
Inclusive financial services and banking must actively tackle and resolve each reason why the unbanked remain so. The Kora Network places low barriers to entry at its core, with only very basic identity details required of participants. It also allows access through the basic technology, such as mobile phones with older operating systems, whose use is still widespread in the developing world. A data-based trust system will provide users with additional flexibility and access to tools over time. The Blockchain runs on Ethermint, a high speed implementation of Ethereum built on top of Tendermint. This allows for greater scalability and larger blocks, significantly reducing transaction fees.
The system also integrates with existing financial services infastructure who are currently unable to access these markets. A Beta pilot is underway in Kaduna State, Northern Nigeria. Cash-in, cash-out, and fund transfer services are supported by a local agent network within a short walking distance of users. The agent network and banking infrastructure is being achieved through a partnership with Virtual Terminal Network (VTN). A partnership with Gricd will facilitate farmer aggregation and Africa's Talking is the USSD/SMS service partner.
Disclaimer: information contained herein is provided without considering your personal circumstances, therefore should not be construed as financial advice, investment recommendation or an offer of, or solicitation for, any transactions in cryptocurrencies.