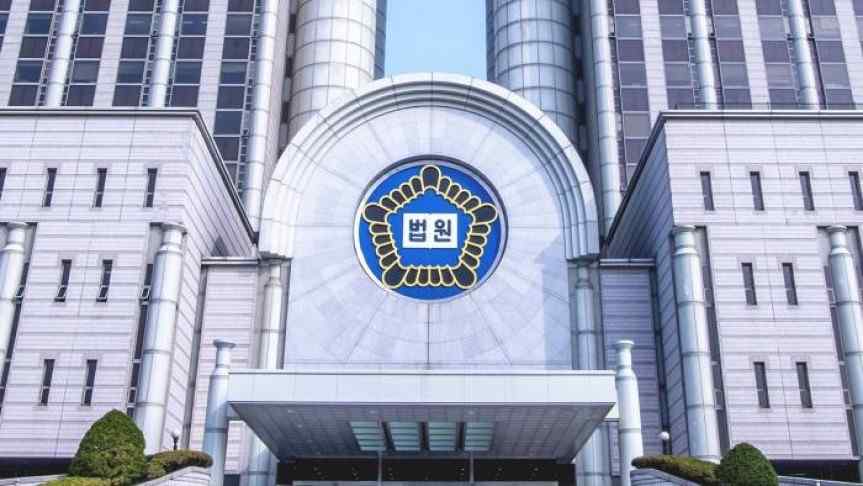 South Korea's Supreme Court Deems Bitcoin Has Economic Value in Landmark Ruling
May 30, 2018, 8:27PM

by
Tom Nyarunda
The Korean Supreme Court's recognition of Bitcoin's economic value means current regulations on digital currencies could become void.
The Supreme Court in South Korea has made a landmark ruling recognizing Bitcoin as property with objective economic value. The court's new assertion of Bitcoin's value could have an impact on the government's quickly evolving legal approach to cryptocurrencies.
The ruling comes as a reversal of a September 2017 decision when a South Korean District judge determined that confiscation was inappropriate in a case where the police had seized 216 Bitcoins from a sex offender. The Suwon District Judge argued at the time that "Bitcoin is not subject to confiscation." This was the first time a Korean court had made a pronouncement regarding Bitcoin.
In statements explaining his ruling, the District Judge said,
"It is not appropriate to confiscate Bitcoins because they are in the form of electronic files without physical entities, unlike cash…Virtual currency cannot assume an objective standard value."
But Bitcoin Can Be Exchanged for Money
However, following the ruling, the prosecutor filed an appeal arguing that the Bitcoin's (largely acquired through illegal activity) should be subject to confiscation. A new hearing before the Supreme Court began in December. News has now surfaced that the court has overturned the original ruling, effectively reversing the court's categorization of Bitcoin as a digital file with no standard of value,
"Bitcoin can be changed into money through an exchange. It can be used as a means of payment through merchants, so it should be regarded as having economic value."
The court went on to rule that 191 out of the 216 confiscated Bitcoin were traced to Ahn's pornographic site and were therefore "recognized as criminal proceeds from the operation of the site." Ahn was arrested in May 2017 and convicted of pocketing $1.78 million from 1 million members of an illegal pornographic website.
The Supreme Court's recognition of the value of Bitcoin and by extension other cryptocurrencies could end up having a profound effect on existing government regulations on digital currencies, potentially revitalizing the industry in the world's third-largest Bitcoin market.
Disclaimer: information contained herein is provided without considering your personal circumstances, therefore should not be construed as financial advice, investment recommendation or an offer of, or solicitation for, any transactions in cryptocurrencies.