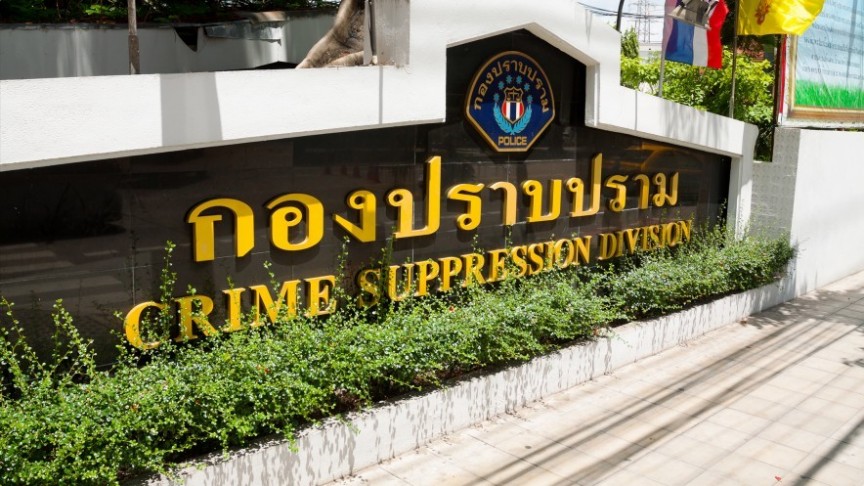 Thai Actor Arrested in $24 Million Scam, Allegedly Involved in Gang
Aug 10, 2018, 2:41PM
Thai actor Jiratpisit "Boom" Jaravijit has been arrested in a money laundering case related to Dragon Coin, which allegedly stole $24 million.
A prominent Thai actor has been implicated in a $24 million cryptocurrency scam. Local news outlets report that the police arrested Jiratpisit "Boom" Jaravijit on charges of money-laundering on Wednesday. Jaravijit denies the allegations.
The actor is one of seven arrested in the alleged scam alongside two of his siblings and other prominent Thai investors. Thai police began their investigation when a Finnish national complained that he had been deceived into transferring Bitcoin to the group under the impression that he was buying shares in the group's companies which would then invest it in Dragon Coin.
Major-General Maitree Chimchard of the Thai police explained the scam,
The gang lured the victim to transfer 5,564 bitcoins [equivalent to about Bt797 million] to its e-wallet, claiming the payment was for the shares of three firms, including DNA 2002 Public Company Limited. But he never received the shares after making the transfer.
The complainant reported the incident to the police in January 2018 after growing suspicion over never receiving updates on the shares. The gang purportedly dodged all his questions.
Scams Continue to Hit the Headlines
Multi-million dollar scams continue to affect the cryptocurrency market. This year alone, over $1 billion has been stolen by hackers and fraudulent ICOs. China, South Korea, and Vietnam have all tightened regulation following several high-profile cryptocurrency scams.
The $2.4 billion OneCoin scam in China and $658 million ICO scam in Vietnam have brought particularly severe governmental scrutiny to the market. Neither country is opposed to blockchain technology, but there is growing concern regarding how investors can be so easily conned into investing money in unregulated crypto projects. Famously, the U.S. SEC launched a fake ICO called Howey Coin simply for the purpose of educating investors about how easy it is to be scammed in the crypto market.
Disclaimer: information contained herein is provided without considering your personal circumstances, therefore should not be construed as financial advice, investment recommendation or an offer of, or solicitation for, any transactions in cryptocurrencies.