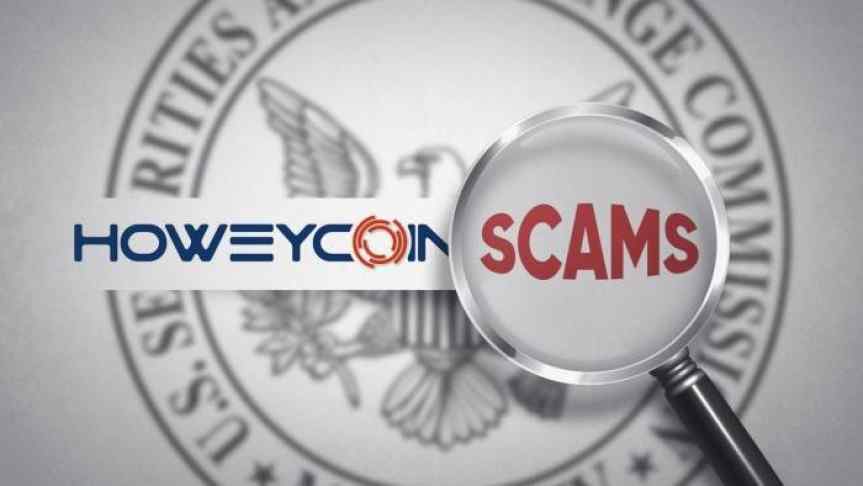 SEC Creates HoweyCoins, a Fake ICO That Warns Buyers of Scams
May 17, 2018, 2:30PM

by
Mike Dalton
The SEC has created HoweyCoins, a fake ICO that directs buyers to a page that warns them that they almost fell for a scam.
The U.S. Securities and Exchange Commission (SEC) has launched HoweyCoins, a site designed to "scare straight" potential ICO investors by offering a to-good-to-be-true cryptocurrency token. When the visitor attempts to buy the coins, they are redirected to a government page that explains that the offer was fake and lists the red flags that signify a scam.

This warning for investors arrives in the wake of the SEC's increasingly heavy hand with respect to ICOs. Statements from the SEC suggest that their position is that all ICO's are securities and subject to all the regulations associated with that designation. The SEC is aggressively issuing subpoenas and questioning most ICOs that operate in the US.

ICOs are indeed a risky business for investors, some estimates suggest that as much as 80% of ICOs turn out to be fraudulent or don't make it past the initial ICO. A number of seemingly legitimate ICOs such as the Giza Device disappeared without a trace, taking their earnings with them. Other bad actors such as the founders of Centra ICO were arrested and charged with fraud.

The SEC's method of alerting investors through manipulation has precedent. Independent ICO skeptics have previously launched joke sites, such as UselessEtherToken and YetAnotherICO, which wryly extol the "uselessness" of their offer. Meanwhile, more constructive efforts, such as ICO Check, serve as databases where users can share their findings on various ICOs and their attempts to reach the ICO founders.
Disclaimer: information contained herein is provided without considering your personal circumstances, therefore should not be construed as financial advice, investment recommendation or an offer of, or solicitation for, any transactions in cryptocurrencies.