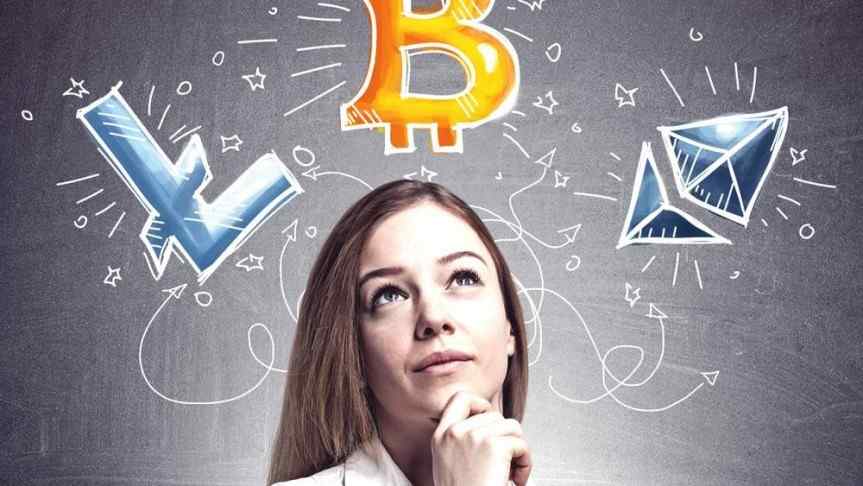 Women on the Block Host All-Female Blockchain Diversity Conference
May 8, 2018, 12:47PM
Women on the Block will host their Blockchain Diversity Conference this Mother's Day, an event headlined by all-female panels and keynotes.
Mother's Day will have a modern twist this year. Women on the Block will be hosting their Blockchain Diversity Conference this Sunday, May 13th, 2018. Keynote speakers will include Sheri Kaisman of Maco.la and European Parliament Member Eva Kaili, among others. Women on the Block is committed "to educate and empower women to become involved in the emerging and disruptive industry" and will use this conference as a vehicle to pursue that goal.
Some argue that the blockchain industry is already diverse. Tereza Nemessanyi of Microsoft was taken aback by the assertion of male dominance of the space:
"As a woman in tech and in a market-facing role, I tend to attract and mingle with many people of color and women. So when people tell me they can't find women [in blockchain], I'm quite surprised."
There is a certain balance throughout the space which satisfies some critics, but there is a glaring imbalance in founding and C-level roles. Women on the Block showcases some of the females who are overshadowed by the males in similar roles. These range from political chair heads, entrepreneurs-in-residence, and other leading figures across the industry.
The event will include 14 panels and speakers and closing remarks from Cindy Chin. Keynote presentations will function as anchor events in both the morning and afternoon of the event:
AM Keynote: Building Blocks - What is Blockchain?
PM Keynote: Closing the Gap between Blockchain and Cryptocurrency Adoption
PM Keynote: Blockchain Challenges and Opportunities: the View from the European Parliament
PM Keynote: Being the Change - The Story of the Wyoming Blockchain Bills in the Equality State
Women on the Block's Diversity Blockchain Conference is focused primarily on educating the attendees so will be an informative opportunity for anyone attending. At the same time, the impact of female contributors will be highlighted in a heavily male-dominated industry.
Disclaimer: information contained herein is provided without considering your personal circumstances, therefore should not be construed as financial advice, investment recommendation or an offer of, or solicitation for, any transactions in cryptocurrencies.