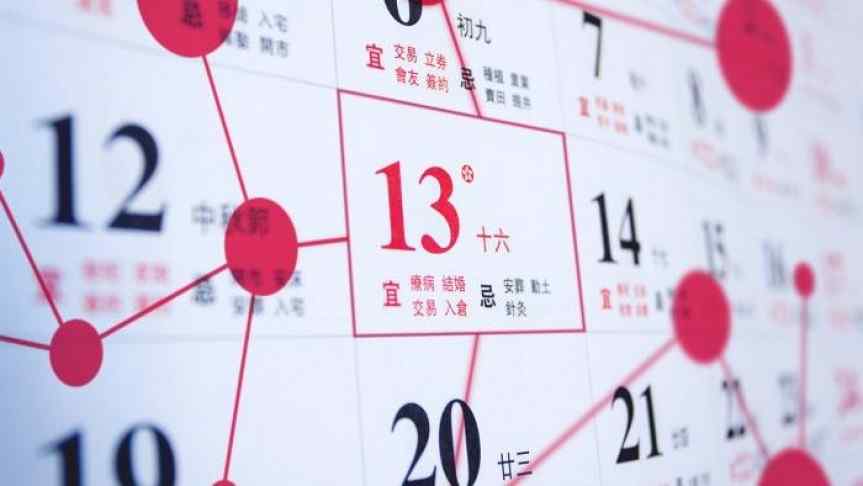 Chinese Technology Academy Says Average Life Of Blockchain Projects Is Only 15 Months
May 29, 2018, 11:28AM

by
Chris Madill
While speaking at an international tech expo, a Chinese official has revealed the average lifespan of a blockchain startup to be only 1.2 years.
An official from the China Academy of Information and Communications Technology (CAICT) has revealed the academy has found the average lifespan of a blockchain project to be only 1.22 years. The official, He Baohong, was a guest speaker at the China International Big Data Industry Expo 2018 currently being held in Guizhou, China.
Attesting to the limited success of blockchain startups, Baohong noted only 8% of the 80,000 blockchain projects launched globally are still under active development, saying:
"(these projects) come out very quickly, but die quickly as well".
This rapid failure is an increasingly common trend for blockchain startups, with many projects in 2018 meeting difficult circumstances, leading to 46% of 2017's ICOs failing by February 2018. Many of these ICOs failed by design, thanks to a nascent and sometimes naive market, eager to invest in hyped-up projects that held little intrinsic value and had no intention of developing an MVP. Aware of the need for tighter regulation and scrutiny with regard to blockchain startups, Baohong drew attention to CAICT's efforts to help foster healthy growth in the blockchain sector by promoting transparency and legitimacy in the space,
"We have established verifiable blockchain programs in China, and nearly 200 private enterprises have expressed interests to join, (This) will help blockchain technology and industry to become more transparent and open."
Baohong's comments echo a common sentiment coming from government-funded bodies in China, who are beginning to nurture blockchain innovation within the country. Two weeks ago, CAICT's overseeing department, the Ministry of Industry and Information Technology, announced it will be implementing domestic standards for blockchain technology. On May 17, the China Center for Information Industry Development (CCID) launched a monthly ratings index containing ratings for 28 digital tokens. This direct involvement from the Chinese government is in contrast to their previously conservative approach to blockchain technology, and indicates the country is looking to become a key player in the future of blockchain development.
Disclaimer: information contained herein is provided without considering your personal circumstances, therefore should not be construed as financial advice, investment recommendation or an offer of, or solicitation for, any transactions in cryptocurrencies.