Writer

Mike is a library technician and freelance writer who spends time researching a lot of things. He is curious about everything and is continually astounded by the vast amount of blockchain projects in the world.
READ FULL BIO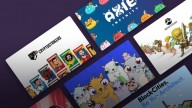 Crypto Collectibles In 2020: Five NFT Companies and Their Business Plans
These five companies are expanding the possibilities of "cryptocollectibles"―virtual items stored on a blockchain.
Industry
Jun 06, 2020 - 3 min, 30 sec read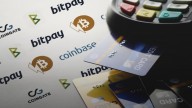 Payment Processors Reinvented: Five Merchant Tools With New Features
Businesses can use crypto payment processors to accept Bitcoin―and now, some services are expanding their offerings.
Industry
Mar 04, 2020 - 3 min, 28 sec read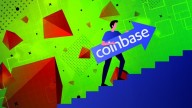 Coinbase In 2020: How the Cryptocurrency Company Plans to Expand This Year
Coinbase is much more than an exchange―it's a full suite of crypto services. How will it expand its efforts this year?
Industry
Feb 15, 2020 - 3 min, 28 sec read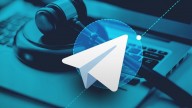 Telegram's Token Trouble: The State of the Project's Legal Issues
Telegram's ICO has ended, but regulators are preventing it from distributing the tokens it sold to buyers. Is the project at risk?
Industry
Feb 12, 2020 - 4 min, 0 sec read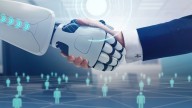 Blockchain Meets AI: Five Industry Leaders Using Both Technologies Together
Blockchain and artificial intelligence are a powerful combination. Which industry leaders are using both technologies?
Industry
Feb 06, 2020 - 3 min, 42 sec read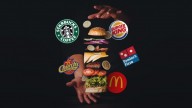 Burgers and Bitcoin: Five Fast Food Restaurants That Are Working With Crypto
The food service industry is a prime target for crypto payments and blockchain tech. Which companies are heating things up?
Industry
Jan 29, 2020 - 3 min, 38 sec read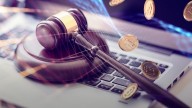 Crypto Conflicts: Five Legal Battles That Are Shaping the Blockchain Landscape
Legal conflict is commonplace in the blockchain industry. Which cases are attracting attention, and why are they significant?
Industry
Jan 22, 2020 - 3 min, 49 sec read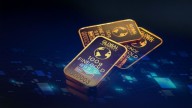 Metals, Minerals, and More: How Gold & Commodities Can Be Used to Back Cryptocurrency
Gold, precious metals, and other resources are being used as collateral for cryptocurrencies and stablecoins. Does the trend have real promise?
Industry
Dec 14, 2019 - 3 min, 45 sec read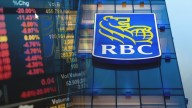 Crypto In Canada: Why the Nation's Banks and Exchanges Are Making the News
Canada isn't a crypto leader, but the last few weeks have been eventful. Here's why the country is attracting attention―for better or for worse.
Industry
Dec 08, 2019 - 3 min, 26 sec read