Writer

Mike is a library technician and freelance writer who spends time researching a lot of things. He is curious about everything and is continually astounded by the vast amount of blockchain projects in the world.
READ FULL BIO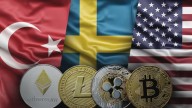 National Digital Currencies: Three More Countries Weigh In On State-Backed Crypto
Sweden, Turkey, and the U.S. have detailed their positions on a national digital currency. Here's what each country has to say.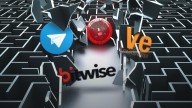 The SEC Strikes Again: Three More Cryptocurrency Crackdowns
Over the past few weeks, the SEC has cracked down on three crypto projects: Telegram (TON), Bitwise, and Veritaseum. Can they survive the ordeal?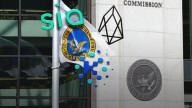 Crypto Crackdown: All About The SEC's Latest Round of Securities Enforcements
The SEC has fined EOS and Sia under securities law, and it is locked in an ongoing legal battle with Kin. What does this mean for cryptocurrency?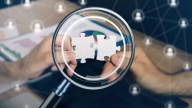 Peer-to-Peer Exchanges: Can They Survive the Rise of KYC?
P2P exchanges have allowed users to trade Bitcoin freely for years. Can these services thrive once they add restrictive KYC measures?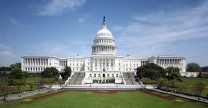 Blockchain Under Scrutiny: How Crypto Companies Are Engaging With U.S. Congress
The U.S. Congress has taken an interest in blockchain technology, and some crypto companies are starting to engage with it―which ones, and why?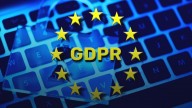 GDPR Is Growing: How Will Blockchains Handle Privacy Regulations?
Privacy regulations such as GDPR could affect blockchain and cryptocurrency platforms. How are blockchain projects adapting to this new force?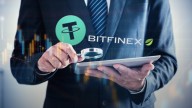 Tether and Bitfinex In Crisis: What the NY Attorney General's Charges Mean
The New York Attorney General's office has accused Bitfinex of mishandling funds. How will this impact the exchange and its stablecoin, Tether?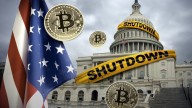 The U.S. Government Shutdown: How Is It Impacting Crypto?
Bitcoin futures platforms and ETFs are being stalled by the government shutdown. Will these merely be delayed, or is the threat more serious?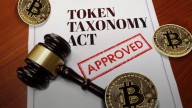 How the Token Taxonomy Act Could Separate Crypto and Securities
A new Congressional bill could draw a distinction between securities and tokens. Will this free the crypto world from the scrutiny of the SEC?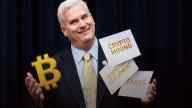 U.S. Congressman Embraces Crypto with Three New Bills
Newly drafted bills are showing that Congress supports the freedoms of cryptocurrency holders. How does this mesh with existing regulations?