Writer

Mike is a library technician and freelance writer who spends time researching a lot of things. He is curious about everything and is continually astounded by the vast amount of blockchain projects in the world.
READ FULL BIO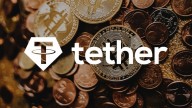 Tether's NYAG Settlement: What Is the Future of the Stablecoin?
Tether has ended a two year long legal battle initiated by New York regulators. What are the future prospects of the coin?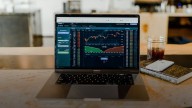 Bitcoin ETFs Are On the Table Again With New Proposals and Approvals
Financial institutions aim to introduce Bitcoin exchange-traded funds (ETFs), but will those efforts succeed?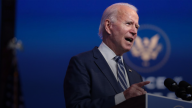 Will the Biden Administration Help or Hinder Cryptocurrency?
Joe Biden takes office today on January 20, 2021. What effect will his administration have on cryptocurrency and blockchain?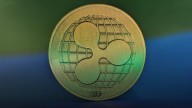 Ripple's SEC Lawsuit: Will XRP Survive Its Unregistered Security Status?
Ripple has been sued by the SEC over ongoing sales of its XRP cryptocurrency. How will Ripple navigate the charges?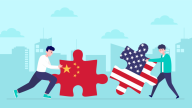 The Digital Dollar: Three Stablecoin Developments for October 2020
Several banks are developing digital currencies pegged to fiat currencies such as the U.S. dollar, the Chinese yuan, and the Euro.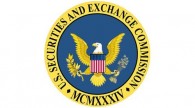 Regulation Roundup: SEC Actions For September & October 2020
The SEC has taken action on various cryptocurrency-related issues in recent weeks. These developments are notable.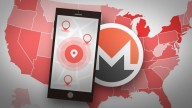 Can Monero Be Traced? How the U.S. Is Trying to Track the Privacy Coin
Government agencies in the U.S. want to track and trace Monero—but is it actually possible to do so?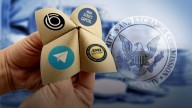 SEC Roundup: Telegram, AML Bitcoin, Bitclave, and High Street Capital
The Securities and Exchange Commission has taken regulatory action against numerous crypto projects this year.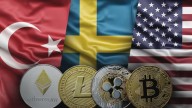 National Digital Currencies: Three More Countries Weigh In On State-Backed Crypto
Sweden, Turkey, and the U.S. have detailed their positions on a national digital currency. Here's what each country has to say.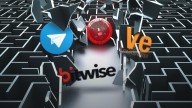 The SEC Strikes Again: Three More Cryptocurrency Crackdowns
Over the past few weeks, the SEC has cracked down on three crypto projects: Telegram (TON), Bitwise, and Veritaseum. Can they survive the ordeal?